Safeena Kassoo
Sep. 06, 2017
Empowerment at its core
Empowering its staff is just one way Better Globe Forestry makes strides in reaching its potential and making progress in the field. Agroforestry agents, other field staff and farmers are empowered on site through training programs that are designed to increase their ability in handling different site and farm operations.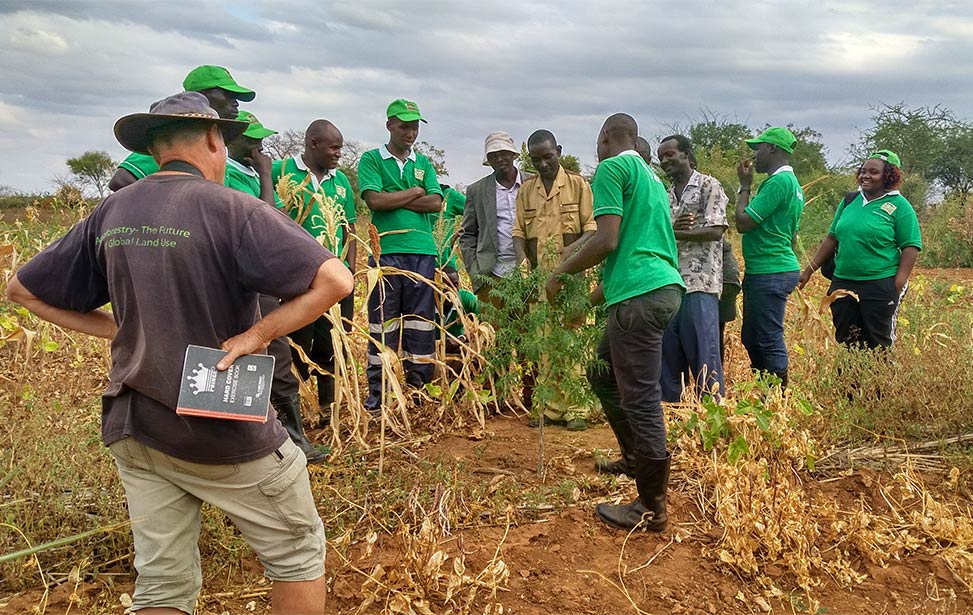 A session of the training on silviculture of Mukau.

Photo courtesy: Better Globe Forestry
The training process
But to reach full empowerment, you must have qualified trainers, both internally and externally. Internal and external trainers play critical roles in delivering quality training. The team of internal trainers includes Better Globe Forestry's Executive Director of Forestry as well as the Forestry Manager, while the team of external trainers are resources such as the Ministry of Agriculture, the Red Cross, and more. Agroforestry agents are trained by internal trainers in different topics, such as agroforestry practices, GPS use, reporting, contract signing, the need for planting trees, planting techniques, weeding, pruning, counting trees, record keeping, water management, first aid, tools and equipment maintenance, seedling management, and so on. There is also an external specialist that trains the Caterpillar operators on their machines (running and maintenance). External trainers offer training on soil and water conservation.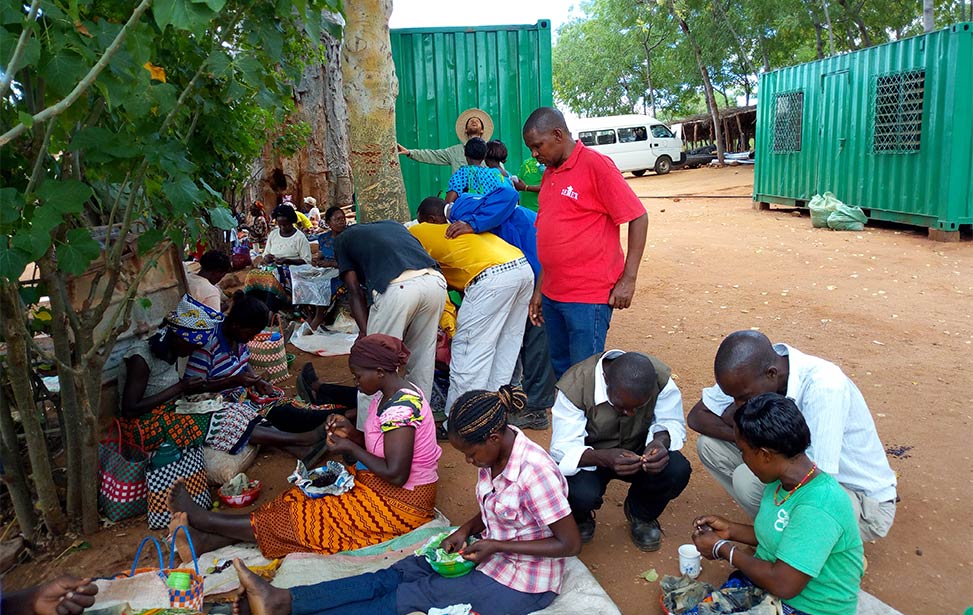 John Njeru (in red) explaining to visitors (Nyumbani Village team) how to nip and slit mukau seedlings.

Photo courtesy: Better Globe Forestry
When the rigorous training process takes effect, agroforestry agents receive a certificate that allow them to train farmers. This way, farmers can learn about the need to plant trees, and other techniques like spacing, pitting, fencing, planting, pruning, and water management.
Training quality and output is measured through regular program monitoring and evaluations.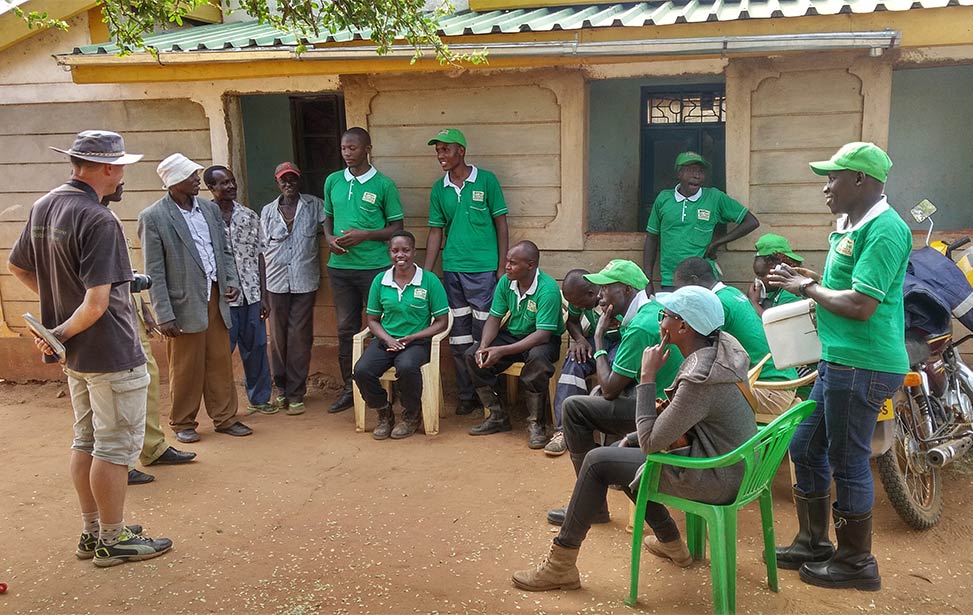 Field visit to the Seven Forks Program. All agroforestry agents are present with Better Globe Forestry's Executive Director of Forestry in a meeting with a farmer's group.

Photo courtesy: Better Globe Forestry
Post a Comment