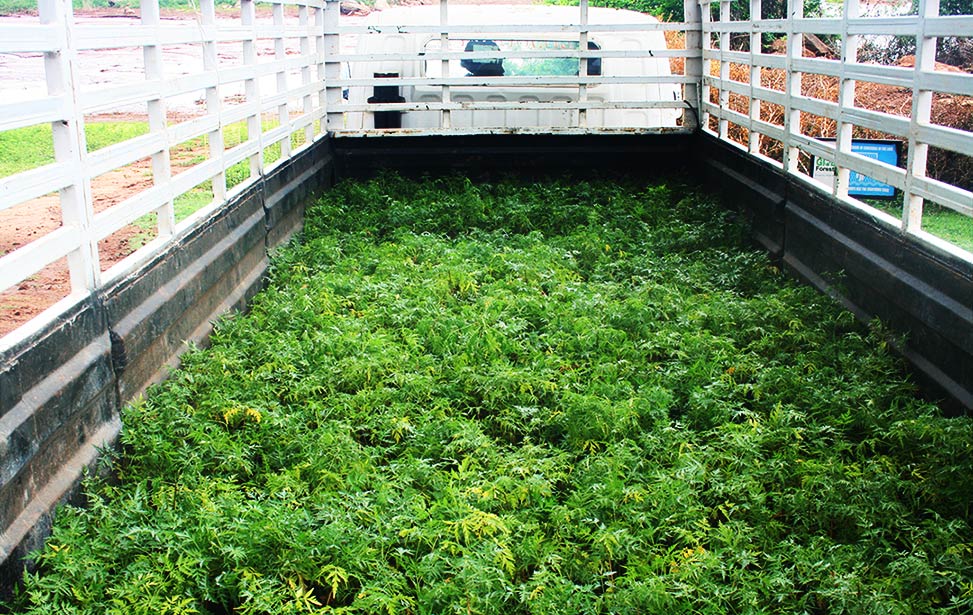 Tree Seedlings
Jan-Tore Øvrevik
Dec 5, 2016
The rainy season is a blessing for the drylands of Kenya: Grass, bushes, trees, crops and all living mechanisms can finally have a feast and grow. A moist and lush soil is music to the ears for farmers who live and try to survive in these harsh areas. Food crops are growing, and among them more tree seedlings and trees from Better Globe Forestry are being produced.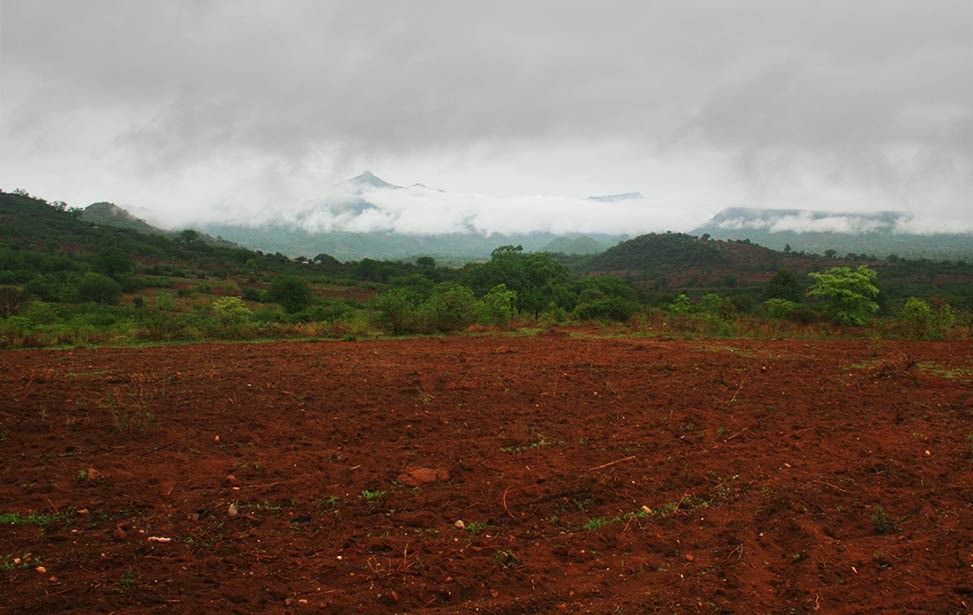 During this rainy season in November and December, we distribute lots of tree seedlings to our contract farmers, since this is the best time to plant them. But heavy rainfall is not without its share of challenges. With damaged roads and heavy-loaded pickup trucks with tree seedlings, we have some repairs and delays. Overall, our team works through every obstacle to deliver seedlings to our contract farmers.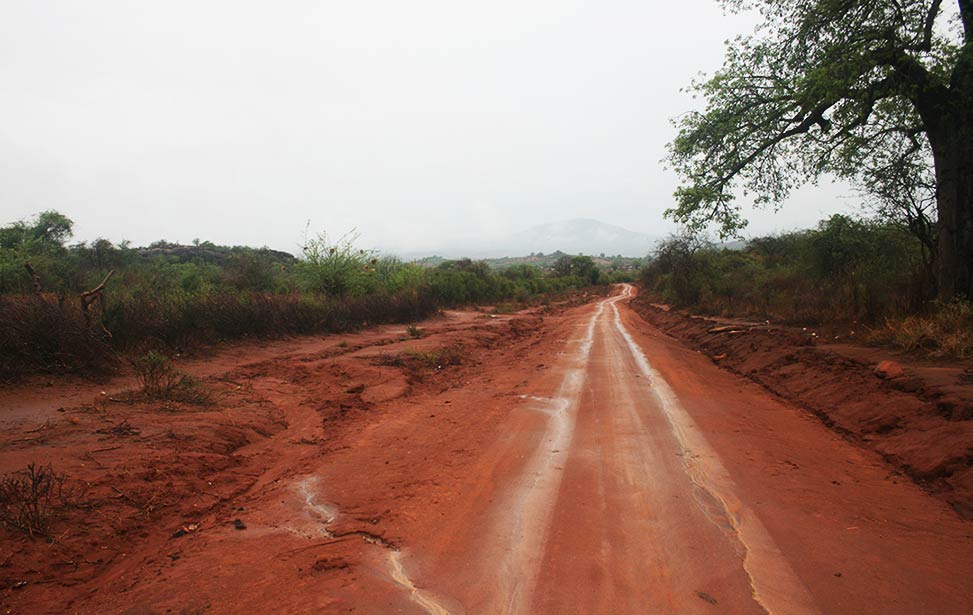 With a lack of vegetation and trees, the rainy season can cause some negative side effects. The high rainfall intensifies soil erosion that carries sediment yield into rivers. The large amount of sediment can cause the river to "rise" in height which might cause additional flooding. Crumbling river banks can be detrimental and adversely affect structures built close to the bank.
When the top soil is flushed, important nutrients needed for healthy soil and an ideal growing condition are removed. To avoid erosion, it is important to have enough vegetation to cover the area. Trees are a well-known remedy to help nature preserve its resources. Trees prevent or reduce the rate of erosion by:
protecting soil from the impact of rain
increasing the water table
binding soil to sloping land with their roots.
Better Globe Forestry plants many trees along Kiambere Lake (part of Tana River that is the longest river in Kenya), and with the fast expansion of contract farmers, we will cover even more land with trees.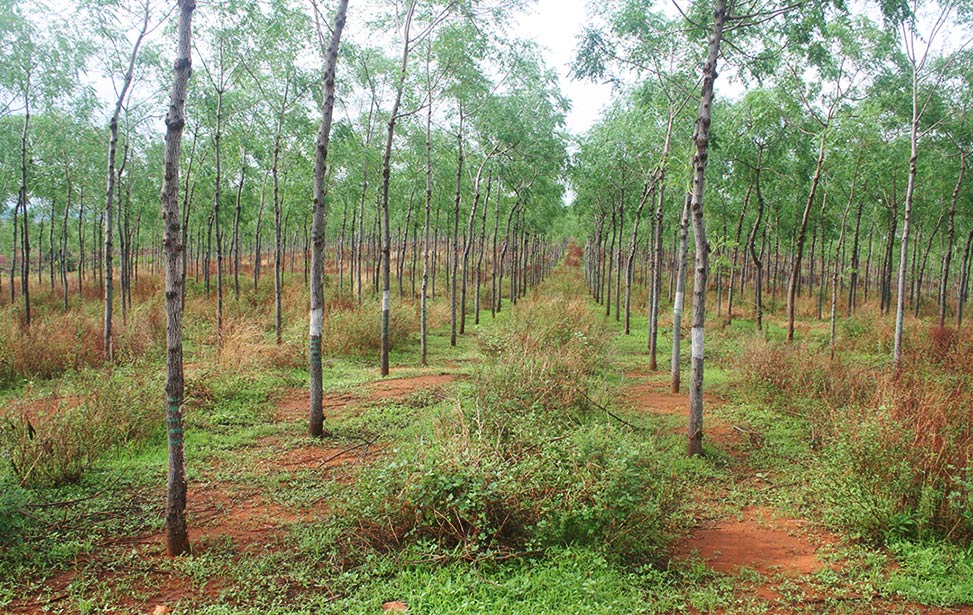 Better Globe Forestry has some creative solutions for their pickup trucks to modify them to safely transport tree seedlings. The seedlings are covered with proper fabric and stacked in levels to double the capacity. Even donkey carts are used for shorter travels.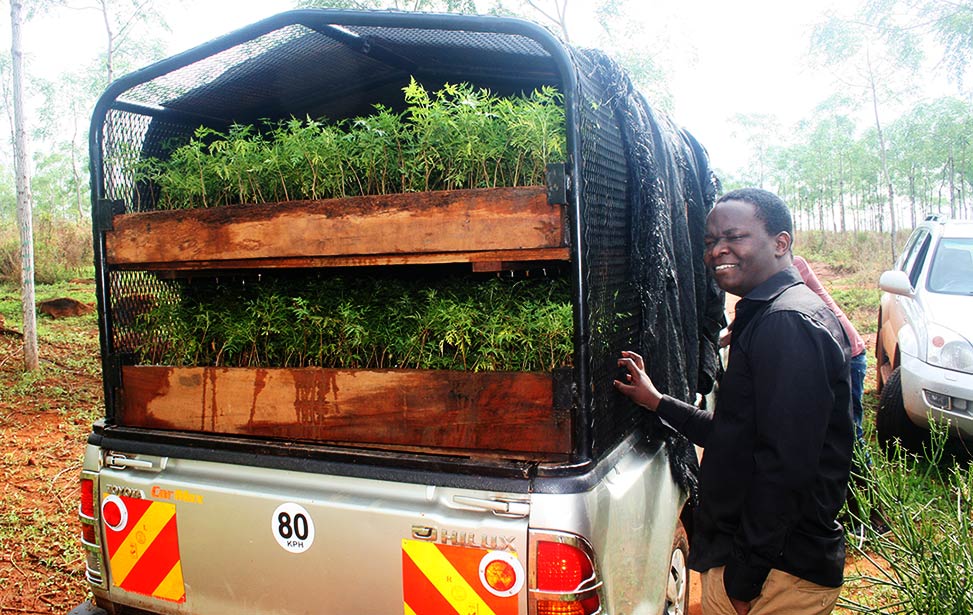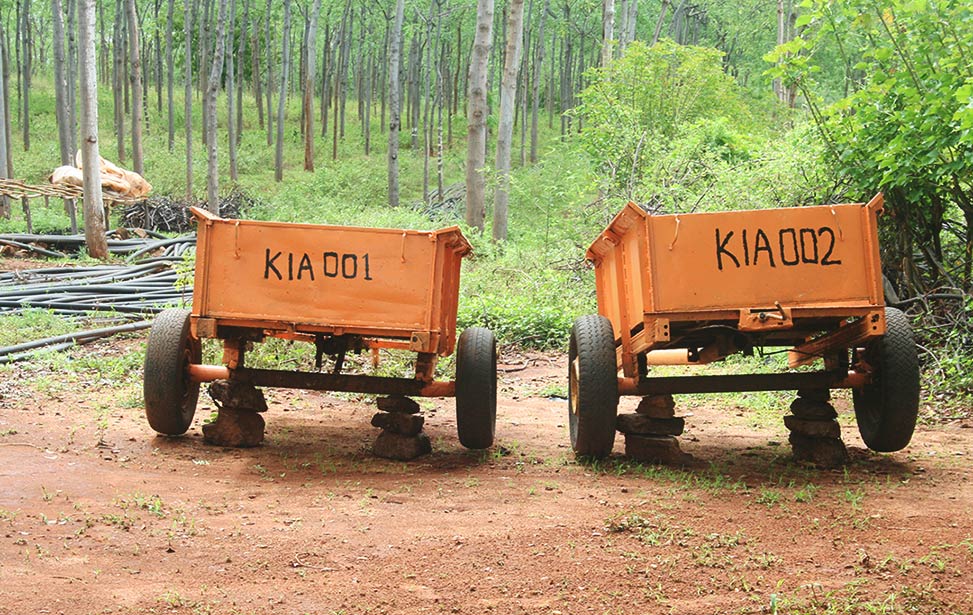 Our 12 agroforestry agents are constantly working to sign up new contract farmers. Below, we have another farmer who signs up for our program and will receive tree seedlings and a complete training and follow-up during the next season.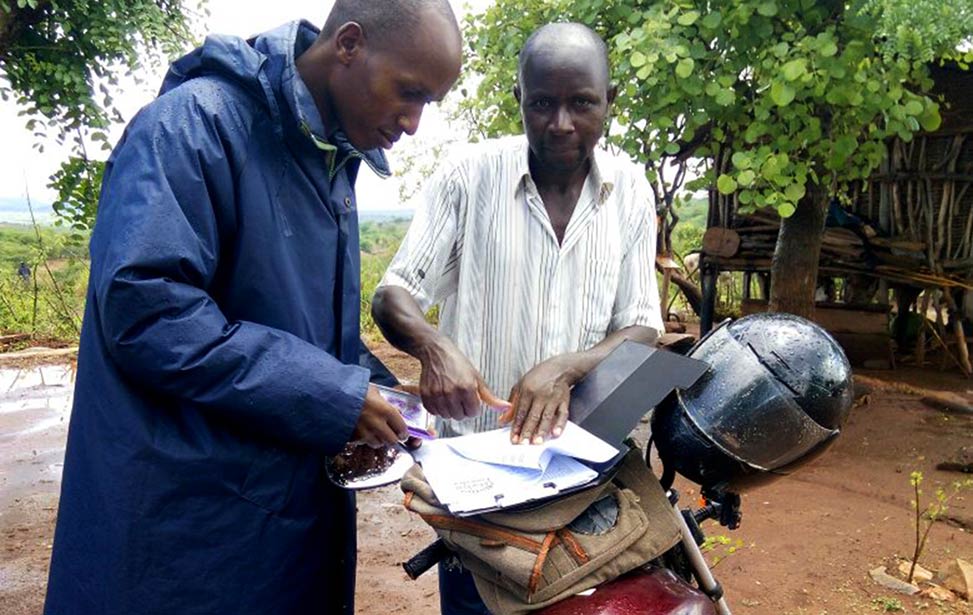 We already see a growing economy and villages taking form with our presence. Our microfinance loans flourish their business and economy; schools are refurnished to make it possible for children to receive a proper education; several natives work on our plantation and receive income; we donate water tanks to schools, which provide water for the children and their families; and our contract farmers increase their future yield by adding trees as an asset besides food crop, which are more vulnerable for weather and soil conditions than trees.
In Western eyes, the conditions may not seem that good, but the increase of lifestyle is a significant change for those who live there. A family lived in the straw house you see below, but after starting work at our plantation, they could afford building a brick house and iron sheets. For them, it is a huge increase of living standard, even it is a long way to go if we compare it to our lifestyles.
The village in Kathithini below developed after Better Globe Forestry started their operations focused on involving the community in their programs. More people move here after seeing opportunities to improve their lives. Rome was not built in one day, and neither was Kathithini. We help set the foundation for natives to thrive, and the progress will continue as time passes on.
The power lines that go over the village are new and connected to Kathithini school as seen in the picture below. There were no power lines here until the village started taking shape. As of now, the power lines provide power for only the school and not the entire village. But as the village is transforming with better economic resources, it will not be too hard to access more power lines and have electricity in their homes as well as for the school.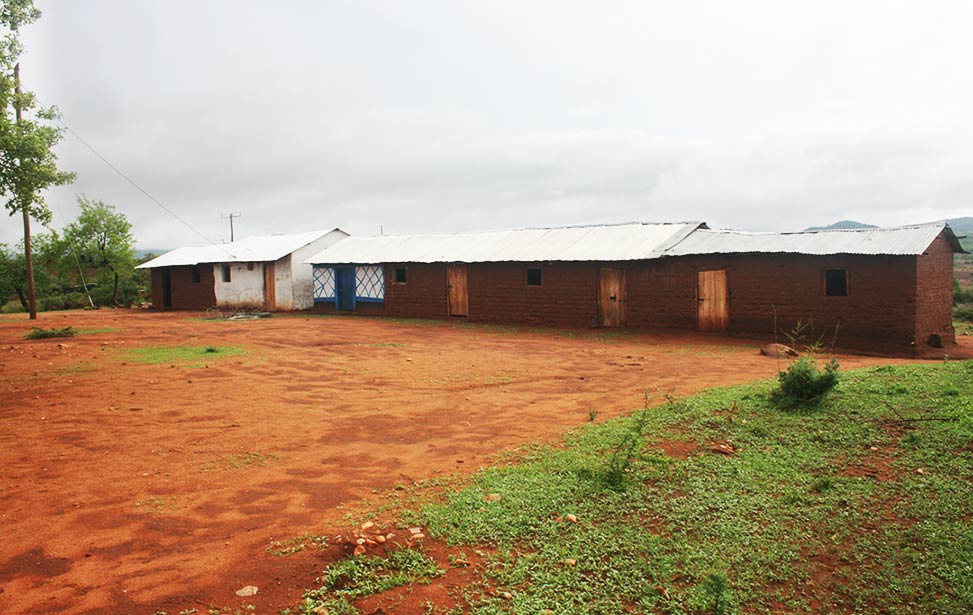 Post a Comment