Safeena Kassoo
Nov. 29, 2017
For some, running a business is not always a successful venture. For Rino Solberg, turning those unsuccessful moments is an art form and a skill. In his interview with Business Worldwide Magazine at London Stock Exchange, Rino discusses the difference that makes Better Globe Forestry stand out among the rest, such as its role as a market-driven company that plans to process all its trees into usable products. Better Globe Forestry operates in this manner to avoid fluctuations in the market.
Rino also discusses the way Better Globe Forestry's two business models work. One works much like a crowd-funding system, where people and companies can buy one tree or thousands with a fixed buy-back deal that returns their investment. The other model is known as "trees for shopping" which is a little different. This model is on online loyalty program, where people can purchase things online and 25% of their purchase will be paid back to them in cash in the 15th year. This way, millions of people will own Better Globe trees without even paying for them.
Better Globe Forestry has also mitigated any potential risk associated with forestry investing in Africa by spending two years just to learn what type of tree could be produced before marketing it. The company also works with different institutions such as the Kenya Forestry Research Institute, the Forestry Laboratory of Ghent in Belgium, ICRAF, the World Agroforestry Centre, and the Kenya Forestry Service to name a few.
One reason why Better Globe Forestry is so successful is because it is a debt-free company. The company rejects fastback investors because the payback is timed and planned at 15 to 20 years ahead. They like to keep their business model the way it is to eliminate insolvency and bankruptcy, which it is so far successful in doing.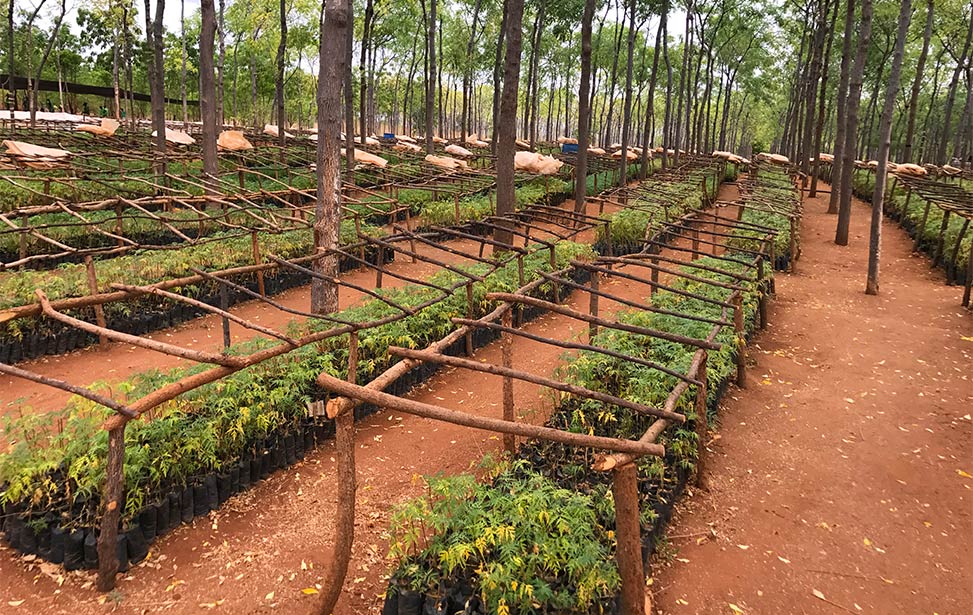 Better Globe Forestry will plant 9 billion trees in the coming years!

Photo courtesy: Better Globe Media
As for results, they speak for themselves. In 13 years, Better Globe Forestry has planted 1.5 million trees, relieved 5,000 families from their circumstances of poverty, and passed 10,000 children through school. In the coming years, Better Globe Forestry will plant 9 billion trees, help millions of poor farming families and millions of children for school.
Our E-book Social Entrepreneurship #1
Rino also has a bestselling book on Amazon titled "Social Entrepreneurship – The Better Globe Way: Eradicating Poverty in Africa" that details just how important social entrepreneurship is for African communities. Rino Solberg puts his heart and life experience into this book to share with others how business, motivation, and an entrepreneurial spirit can go a long way in the fight against poverty. This book details how to put integrity first in solving the poverty issue in Africa, and just how complex the issue is.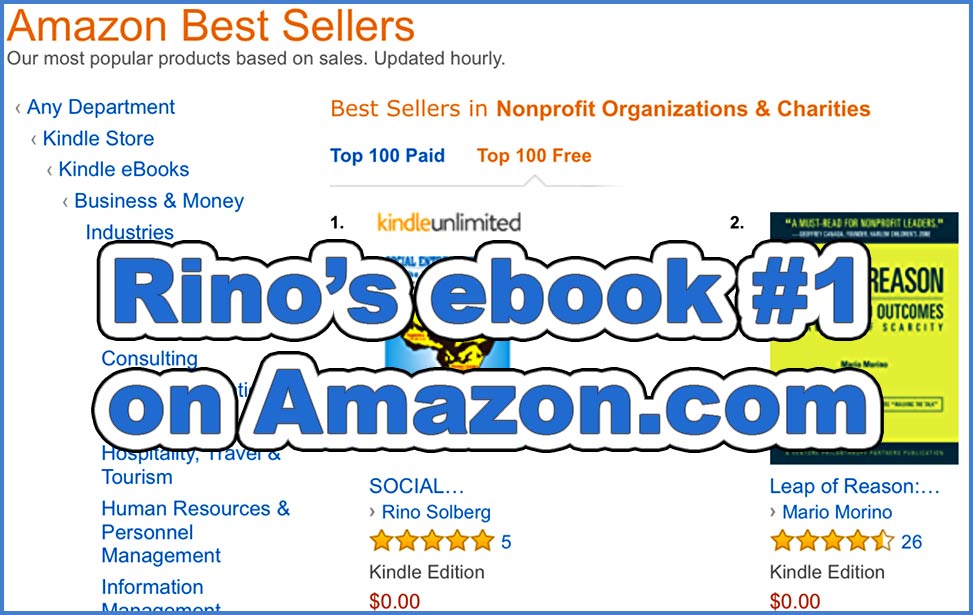 Post a Comment