Safeena Kassoo
Feb. 06, 2017
For entrepreneur Rino Solberg, success wasn't an easy achievement. At a time in his life, he spent the entirety of his money and received loans from the bank to begin a magazine called Success in Norway. The purpose of the magazine? To teach people how to be successful.
But after 12 months, Solberg's magazine went bankrupt and took his success with it. He'd worked 30 years with successful enterprises and personal growth, and decided the only way to manage this failure was by turning it into a success. With his finances in trouble and a failed business, he went back to the drawing board and began brainstorming business ideas; but this time, he was looking for ideas that were bigger than himself.
"Success is not final, failure is not fatal: it is the courage to continue that counts."

Winston Churchill
Solberg had, at the time, been working at many companies in and out of Africa. This directly exposed him to poverty in regions and communities, and he wanted to find a solution to the problem. Those solutions also had to be sustainable, because poverty is an ongoing issue.
Solberg realized there were many poor farmers who didn't have a suitable source of income. Aid money was not a useful tool in poverty eradication, because a lump sum of immediate funds could not provide long-term benefits to communities or sustain them enough to improve living standards. He decided the best way to put money in poor communities was through social entrepreneurship — that is, everyone from the financer to the poor farmer would benefit from a transaction.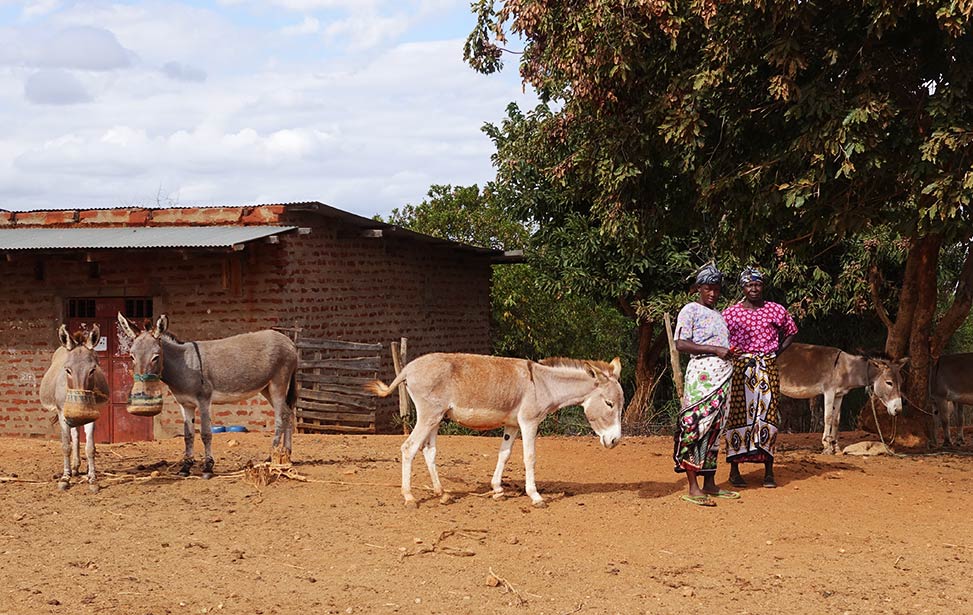 Because of the failure of his magazine, Solberg was not keen on borrowing additional money from the bank. He wanted his endeavors to be self-financed and self-driven. In 2004, Solberg founded Better Globe Forestry to serve as the guiding force behind poverty eradication in Africa. The purpose of Better Globe Forestry was to address issues like poverty in African countries with sustainable methods.
While creating this company, Solberg noticed the Earth had lost at least half its trees since the start of human development. Trees are a necessary renewable resource for a clean, healthy environment, and its wood can be used for housing, furniture, heating purposes, etc. Trees are also easy to understand. For poor farmers with little to no education, planting trees could serve as an occupation while also improving environmental conditions.
Solberg decided the best way for Better Globe Forestry to plant as many trees as there are human beings was to partner with small-scale African farmers. While this was a way to solve part of the problem, there was still the issue of corruption that needed to be addressed. Julie Solberg, Rino's wife, founded Child Africa to impart dignity and integrity among African children. With both companies in full effect, younger generations would receive the care and education they needed, while older generations could learn new planting practices and increase community wellbeing.
By selling donation packages to people that also contain 2 trees the purchaser will own, Better Globe Forestry could fund their efforts in Africa and ultimately create a chain reaction: poor farmers earn money and receive help from Better Globe Forestry to plant trees, Better Globe Forestry makes money for farmers and their communities, the company makes money itself, and those who purchase the donation packages receive an appealing buyback price for their trees worth more than 7 times the price of the donation package. Over the course of 12 years, closer to 1 million trees have been planted, about 10,000 children have received sufficient education, and around 4,000 families are eradicated from poverty.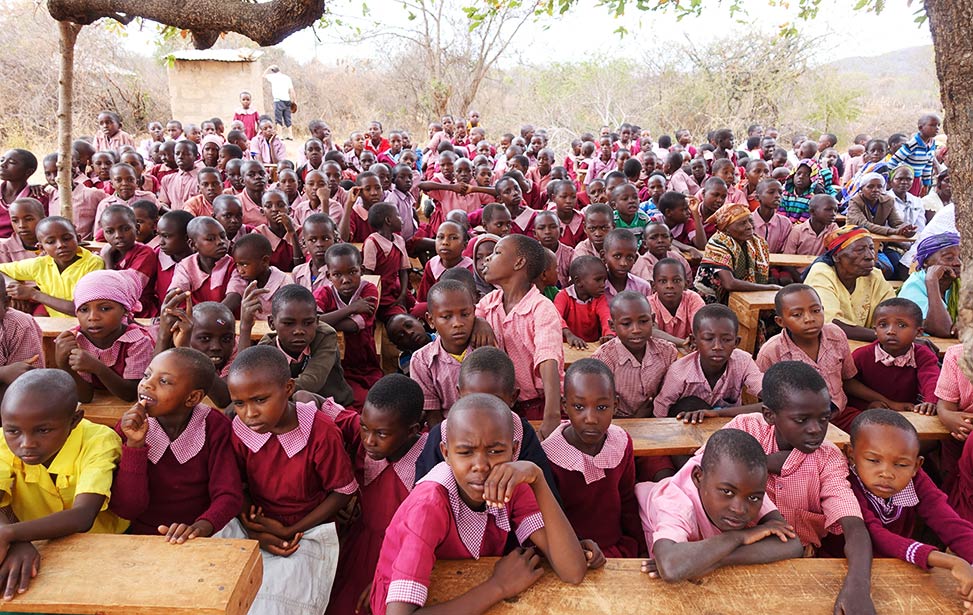 Solberg's overarching vision is certainly not an easy one. To create such effective change and generate a movement of social entrepreneurship takes time, dedication, and attention to detail. It takes trust among everyone, and a desire to make a difference. Working together passionately for the benefit of others is a selfless and uphill battle. The work does not stop with you and I; there are still families and children in need for the tools that Solberg inspired. By continuing working with Better Globe Forestry, the upcoming years will yield even more trees, and champions from poor farmers and African children.

And that is a SUCCESS.
Post a Comment