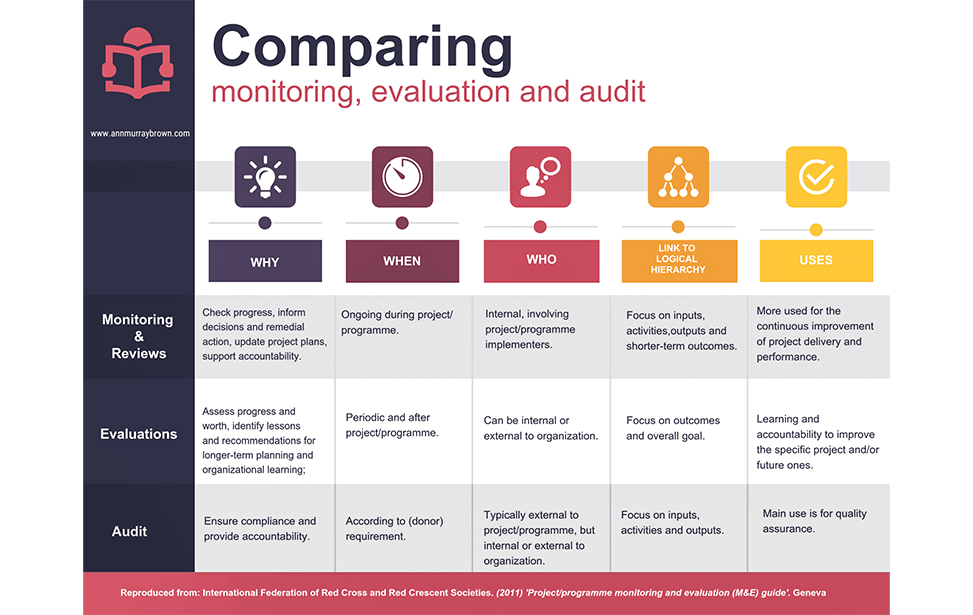 Operations
Monitoring and Evaluation digitization
Joseph Haraka, Monitoring and Evaluation Manager, Kenya
Better Globe Forestry has launched an in-house designed digital Monitoring and Evaluation (M&E) system to continuously improve forestry operations. This innovation replaces the work with paper, but the goal is the same: controlled corrective actions to permanently improve our operations. It will also improve the speed of communication and the ease of reviews of the recorded non-conformances that are part of the daily life of any company.
The digitized M&E system allows for electronic planning of the monitoring activities, raising of corrective action requests (CARs), reviews based on the logs and most importantly the follow-up of approved corrective actions and evaluation of their impact. It was developed by our dedicated IT department as part of the aim of transforming Better Globe Forestry into a company that is maximum efficient with minimal paperwork.
Currently, the Kenyan team consists of myself (Joseph Haraka) and two M&E Officers, each of them based in a field site. In Uganda, the M&E is being performed by the Country Manager. The M&E team acts according to an approved yearly plan, but also introduces CARs related to ongoing activities. M&E checks execution of field operations against existing procedures, work instructions, action plans, legal requirements, and company policies. Moreover, members of the management team when inspecting a site are also in a position to introduce CARs, whose corrective actions will be followed up by the team.
In the weekly Management Team Meetings, there is a time slot for the M&E responsible to brief top management on the running CARs and the progress of the proposed actions until closure of the non-conformance.
On the other hand, evaluation helps Management to find out if the Company achieves the expected results after implementation of activities.
Post a Comment