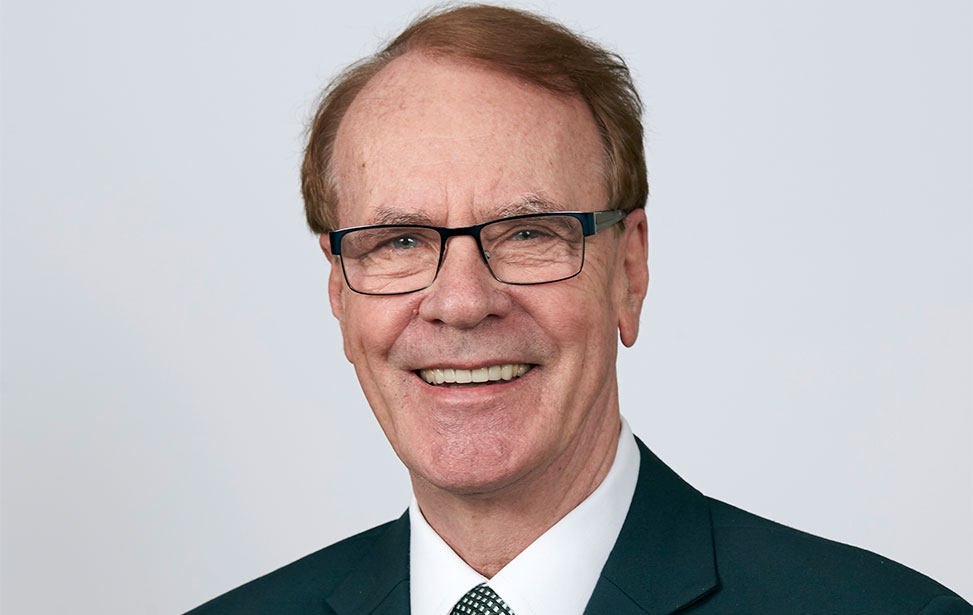 Interview
Safeena Kassoo
Feb. 06, 2019
It's no secret that Rino Solberg has found an effective and humanitarian method to address the poverty and corruption concerns in Africa. As the founder and chairman of Better Globe Forestry in Kenya, and a social entrepreneur, Rino is not a stranger to the conditions many African countries face. He has made it his goal to eradicate poverty and corruption through practical support rather than funneling money into countries in need. Late last year, Rino sat down with European Business Magazine and explained his business model while also providing some insight into the world of social entrepreneurship.
Better Globe Forestry is a Kenya-based company that uses proven strategies to eliminate poverty and corruption, specifically in East Africa. Better Globe Forestry plants high-quality mahogany trees in the arid and semi-arid lands of East Africa, which has so far been a successful endeavor over the course of 14 years. The company has worked closed with many reputable institutions, such as the World Agroforestry Centre (ICRAF), Kenya Forestry Research Institute, Kenya Forestry Service, several universities, and more.
Rino got the idea for Better Globe Forestry after 40 years of successful entrepreneurship, when he decided to shift his focus from running businesses for profit to dedicating his resources to helping people in need. Therefore, instead of simply donating funds directly, he thought the best way to support these individuals would be to make meaningful contributions through education and employment, by means of donation packages.
And the numbers are astonishing: if the government were to spend 100 million Euro purchasing 1.8 million donation packages from Better Globe, that would mean over 3 million mahogany trees would be allocated to farmers in Africa, over 2 million Euro would be designated to microfinance loans for families to establish credit and gain financial independence, over 2 million would be given to education through a partner company Child Africa, and almost 1 billion liters of water would be provided to families in the drylands of Africa. In addition to this, the government would own 3.77 million trees which will give the government a 377-million Euro return in year 15. Of this money, the government could reinvest 100 million euros into the same program and the rest can be used to enhance the country's economy. After 15 years, the whole program is self-funded and both the government and its citizens can harvest all the profitable outcome every year thereafter without spending a single tax payer's money.
To say this journey has been a whirlwind is an understatement. From their tree-planting program to their sustainability initiatives, Better Globe Forestry will not rest until every family and individual is supported financially and with ample resources to support future generations.
Post a Comment