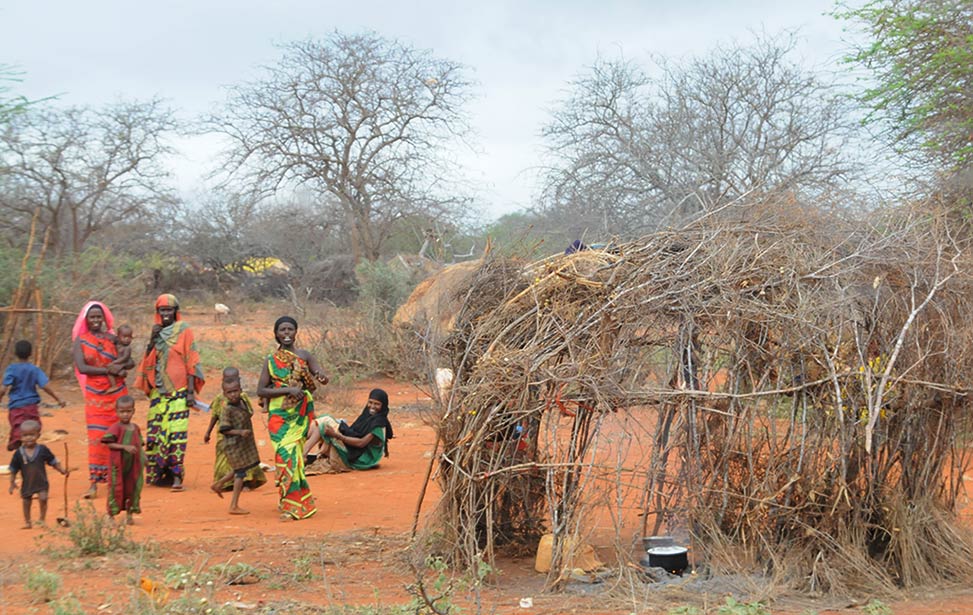 Nomads in Kenya who have no permanent abode, but travel from place to place to find fresh pasture for their livestock.

Photo courtesy: Better Globe Media
Safeena Kassoo
Feb. 28, 2017
A recent article featured on allafrica.com discusses the internal causes of displacement. Displacement is a devastating phenomenon that affects millions of Africans, as it forces them from their homes and disrupts traditional, indigenous hunting practices (an estimated 1.1 million were displaced in 2015 as a result of environmental issues). In the process of rehabilitating complex ecosystems, such as forests, for greater agricultural benefits, indigenous peoples must learn new farming mechanisms that differ greatly from the practices they're familiar with. Farming is an excellent and sustainable system, but the process by which a community learns to farm is better taught under more flexible circumstances rather than evacuation. Unfortunately, environmentally-driven evacuation and displacement is a harsh reality for many, and the ability to acclimate to changing conditions varies.
Prevention, however, is more achievable if education regarding the environment and farming practices is given early. Displacement may not always be easy to prevent because of changing environmental issues, but it is possible to equip natives with appropriate skills to help them acclimate to changing conditions.
Farming and sustainable agriculture are long-lasting, effective practices that can rehabilitate communities and reestablish homes in the event of displacement. New habitats and lands provide for new ways to develop and supply food. For those who have been previously unaware of farming practices, these new lands can be challenging adaptations.
Furthermore, displacement is a challenge to social and economic conditions, as it can make work, education, and family life difficult. With more work needed to be dedicated to the environment, individuals lose their opportunity to a sufficient education, especially children. Better Globe Forestry works to address those problems by combining education with work and teaching adults how to maintain their own farms with different plants, like the mukau tree.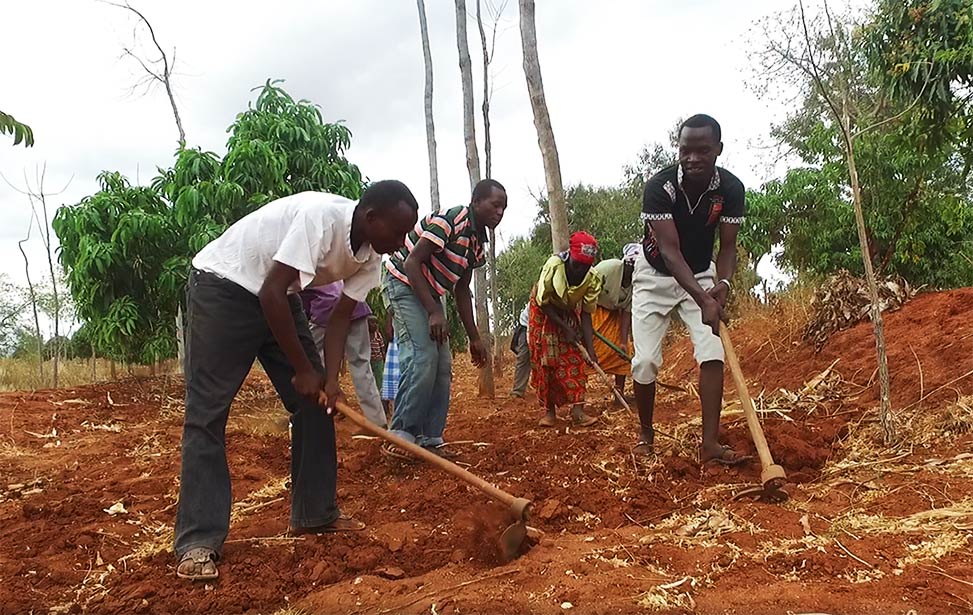 When farmers learn how to plant mukau trees through Better Globe Forestry, they are equipped with the tools and practice to integrate these methods into existing practices. Better Globe Forestry does not take land; instead, we work with contract farmers to distribute and grow mukau seedlings (by the end of 2016, 679 contract farmers were receiving seedlings).
Better Globe Forestry looks at many components of this process, including agroforestry and agroecology which creates opportunities for tree planting among food crops. With proper education, native communities can remain in their homes and integrate farming practices. This would reduce the displacement amount and preserve trees while planting new ones.
While displacement may remove millions from their homes, farming can help limit the negative effects of displacement; better agricultural practices can help heal the land, and those farmers also learn proper methods in the process.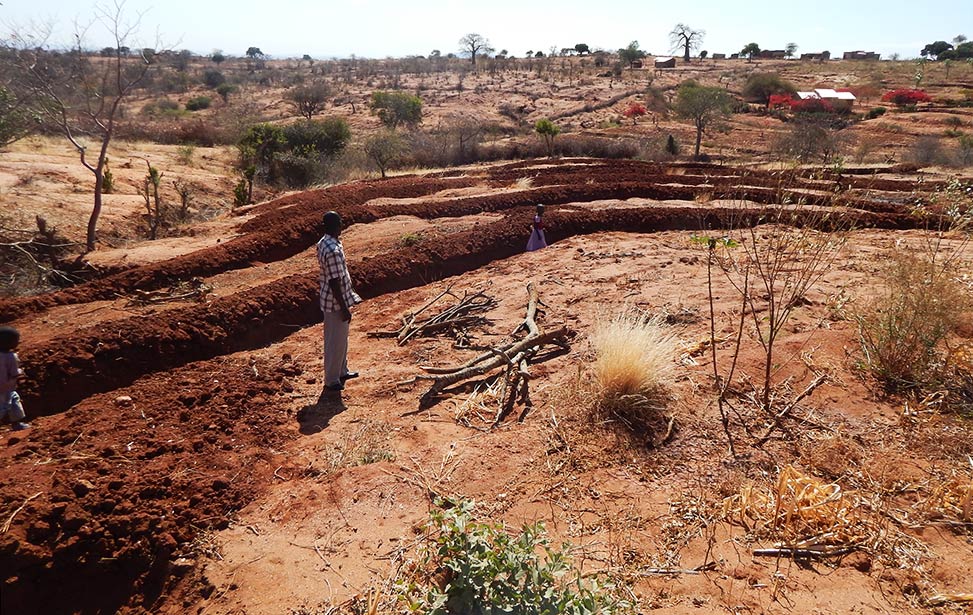 One of Better Globe Forestry's contract farmers is thought how to create ditches to retain water for both tree planting and to sustain water for the food crops, so they can withstand drought over longer periods.

Photo courtesy: Better Globe Forestry
Post a Comment