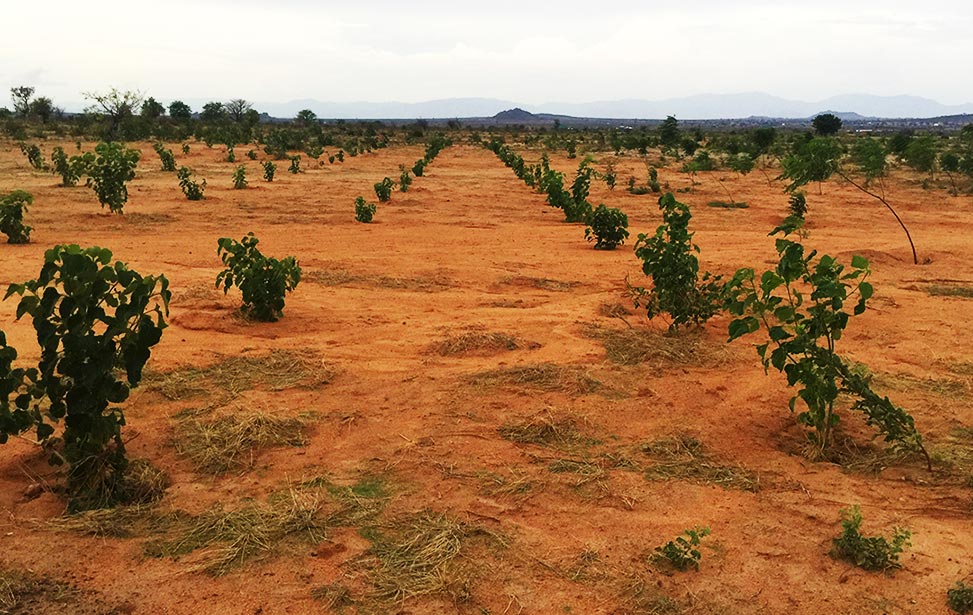 TAFORI
Safeena Kassoo
Apr. 09, 2019
Better Globe Forestry was incorporated in Kenya in 2004 and has since partnered with companies and organizations in East Africa, such as the Kenya Forestry Research Institute (KEFRI). KEFRI is a state corporation established in 1986 for the purpose of research in forests and natural resources. The mission of KEFRI is to provide developed technologies for the sustainable development of forestry, and also for economic development.
Better Globe Forestry has worked to expand its operations to Tanzania, a vibrant country in East Africa situated below Kenya and Uganda (where Better Globe Forestry primarily operates). Tanzania is a country of many possibilities, especially in the forestry sector. As Better Globe Forestry explores future opportunities in Tanzania, it is important to consider Tanzanian institutions that also seek to improve forestry conditions and educate others on environmental and forestry research. One such organization is the Tanzania Forestry Research Institute (TAFORI), which is a unique and prominent agent in the Tanzanian forestry sector.
Adaptation of original presentation by Kajembe, J. and Petro, R.
TAFORI was established for the purpose of forestry research in Tanzania, which has gradually become an ideal candidate in the forestry sector. The history of TAFORI dates back to 1893, when a German-established tree nursery with over 270 species tested for tropical plantations and other trees. Of the major plantation tree species in Tanzania today are a number of species that were tested in 1902 through a Biological Agricultural Research Station at Amani.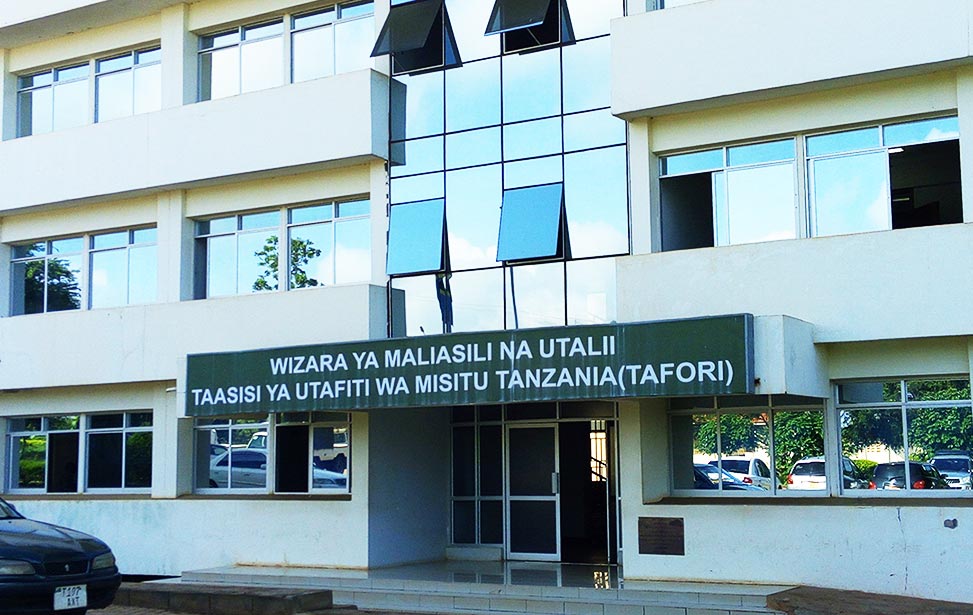 Headquarters of TAFORI in Morogoro town.

Photo courtesy: Better Globe Forestry
The mission of TAFORI is to promote the development and protection of the forestry industry, coordinate and regulate research in forestry, and operate a system of documentation of research results and inquiries. TAFORI's objectives are aimed toward promoting knowledge and developing technology to conduct forestry research, by means of sustainable infrastructure and sharing scientific information pertinent to forestry research.
TAFORI currently oversees seven research centers that are in different agroecological zones. Each zone is designed to provide expertise and service on their research, as well as research for zone development. Within Tanzania's unique landscape are coastal and mangrove forests, dry land and plantation forests, acacia woodlands, and rainforests.
Forest production is a critical component of TAFORI's activities, as it also includes the distribution of research findings to other forestry institutions. Among TAFORI's own trial plots is the herbarium at Lushoto, which contains over 48,000 botanical specimens of trees, shrubs, herbs, and other plants. In addition to these diverse trial plots and forest production, the institute also works with about 4 million rural farming households who have all benefited from agroforestry.
Forestry research institutes are viable in appropriate African ecological zones, and they promote the understanding of forestry practices and research methods. Applying these methods allows communities to become better agroforestry agents, share information, and improve the environment by planting trees. With the resources available, the possibilities are endless, and there are few limitations when it comes to improving the environment.
Better Globe Forestry's goal is to improve the lives of others in the semi-arid regions of East Africa by planting trees and increasing community involvement in the environment. By working with institutions such as KEFRI and TAFORI, we can make a lasting impact in each country and expand to even more locations within Africa, one tree at a time.
Post a Comment