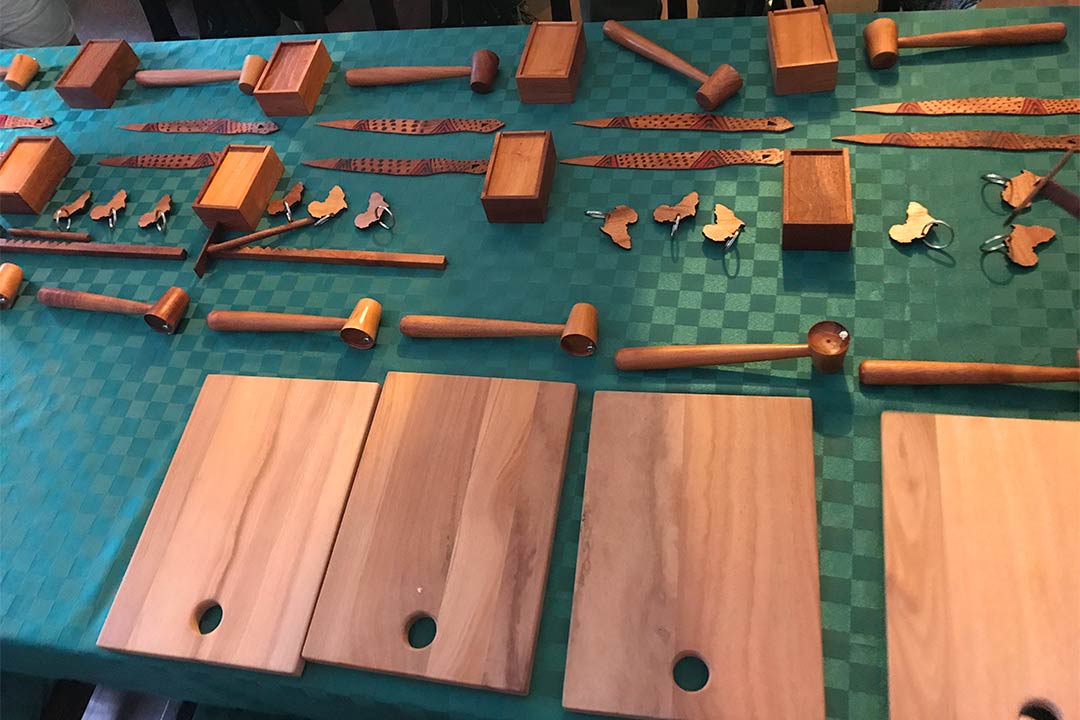 Better Globe
Safeena Kassoo
Jan. 29, 2018
Better Globe Forestry is a unique company in our time. It is a company that simultaneously puts the planet and its people first, and pays attention to both equally. With its forward thinking and purpose-driven attitude, Better Globe Forestry makes itself a key component of the community. For a business to serve the world the way Better Globe Forestry does is the true definition of prosperity with a purpose; that is, the company does not benefit unless the community and the planet do.
Prosperity at its core
At first, the different challenges the world faces might appear daunting. How do we solve our harsh realities? How do we reverse poverty, help the environment, create jobs, distribute money fairly? These certainly aren't challenges that can be faced alone; rather, we must approach these issues together with the same goal to move forward. The decisions we make daily affect our future, so why not make choices that help us in the long run?
Better Globe Forestry is different because of its dynamic method of approaching different challenges we face. Though our reality is plagued by poverty, climate change, lack of jobs, and other difficult circumstances, Better Globe Forestry has found unique ways to alleviate these problems and contribute directly to the community. Tree planting, microfinance, and education are only some of the ways the company helps those in need.
Using trees to fight poverty
Trees are a valuable tool to use when combatting climate change. The more trees you plant, the more you reduce carbon dioxide in the atmosphere, and the better the world can be. Better Globe Forestry has taken the concept of planting trees and involved the entire community, so that everyone can be part of a force of change.
The trees we plant are mukau trees, which are special because of their ability to adapt to the Kenyan climate. In semi-arid lands, it is important to plant a tree that can withstand extreme conditions and flourish in the environment. Mukau trees do just that. They are also well known by local residents, and that makes it easier to get them involved in planting trees.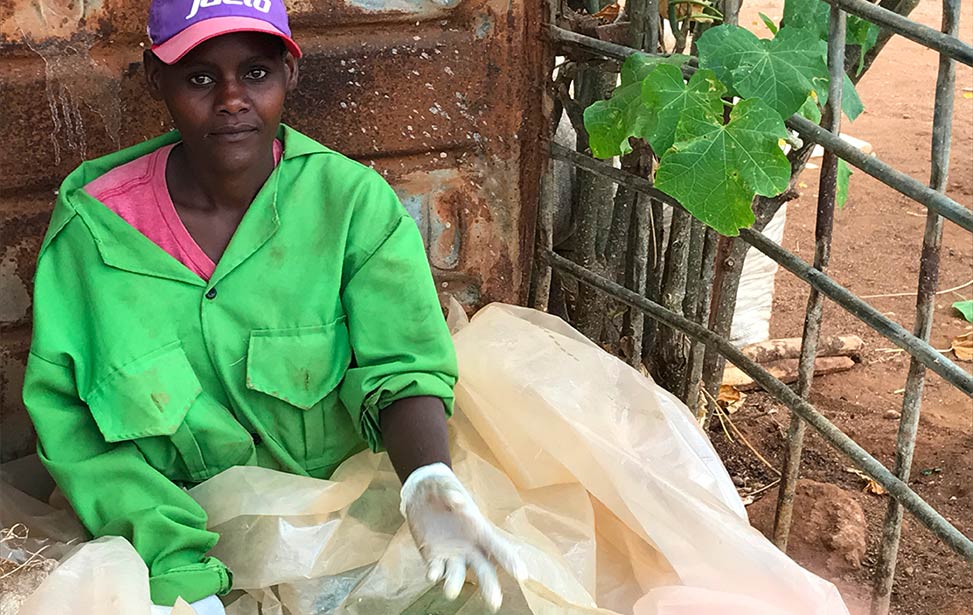 Mukau trees do more than improve environmental conditions. Commercial planting involves everyone! It is truly a community effort that begins with someone who wants to make a change. By purchasing trees or donation packages, you can contribute to commercial planting and increase the number of mukau trees that are planted. This gives farmers more trees to plant on their own farms, and they are able to work with Better Globe Forestry to improve their livelihoods.
In addition to trees, microfinance is in place to help generate credit and income. The Village Bank is a unique community-based organization of Better Globe Forestry's operations. It involves shareholders, who are members of the community. These individuals pay a small fee to become shareholders of the bank. Through membership, residents are qualified to receive a loan for the purchase of necessities. With the assistance of the Village Bank, residents can afford livestock, beds, chairs, charcoal, solar panels, and other necessities that would otherwise have been unavailable to them.
The best way to get people involved with the planet is to educate early. Better Globe Forestry also uses its resources as a company to partner with schools to provide tools they need to function and thrive. For Mboti Primary School in Kenya, accessing water and updated classrooms was a challenge before Better Globe Forestry, who could provide water tanks, renovations to classrooms, and more. By creating a better environment for learning, the company is making it easier for children to receive an education without worrying about any hardships they may face.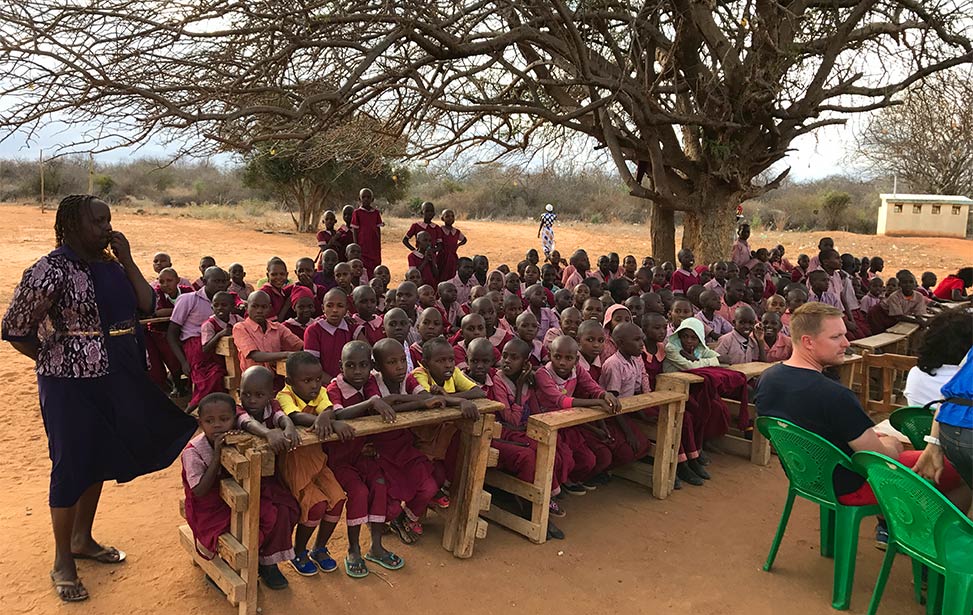 Planting trees also lays a foundation for a proper education. When Better Globe Forestry plants trees, they give residents the opportunity to educate themselves on farming practices and earn money. With money, they can afford school fees for their children. This process shows that trees are a priceless component for a happy and healthy life.
The difference is Better Globe Forestry
Whether by educating resident farmers or providing resources for schools, Better Globe Forestry's is making a big change in parts of Africa. Their company is one that does not seek only personal goals; rather, it seeks to provide solutions to communities in the drylands of Kenya. By operating this way, its role of the community is of paramount importance, because it helps many people survive and make a living. Better Globe Forestry, and other companies around the world, set the standard for how a company should be.