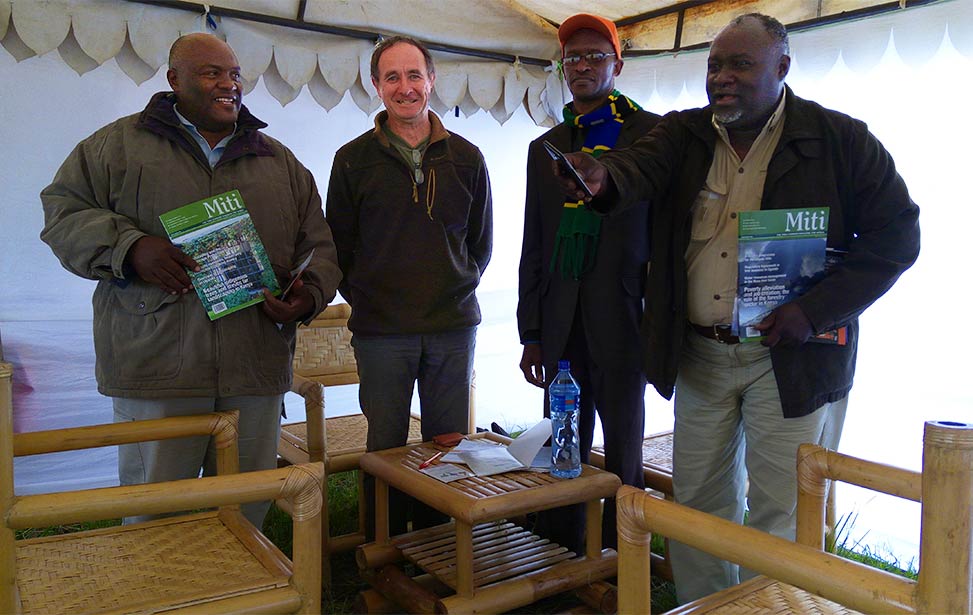 Tanzania
Jan Vandenabeele
Apr. 09, 2018
It all began in Kenya, and then neighboring Uganda. The work in these two countries has been growing extensively over the years, with many lives and landscapes transforming. Now, Better Globe Forestry is steadily progressing to yet another country in East Africa. Just last month (March 19-23), the Executive Director of Forestry, Jan Vandenabeele, visited Tanzania for a reconnaissance visit. The intention of the visit was to acquire knowledge of the Tanzanian forestry landscape and its players, contact and select people and institutions of three different categories (government, academia, private sector) to be members of the future Editorial Committee for Tanzania, and possibly select or initiate the process of selecting a potential Country Representative for Tanzania.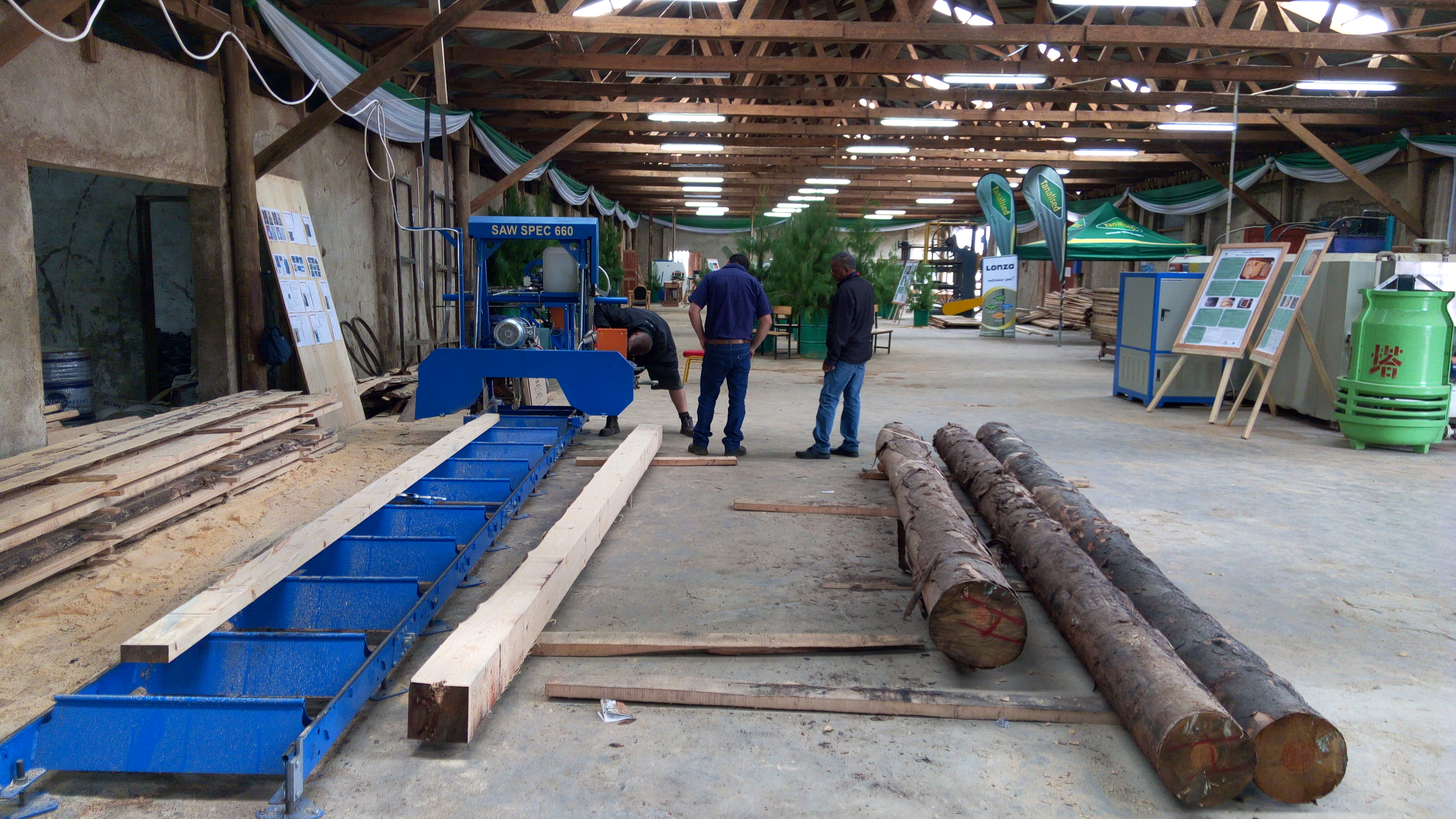 The reception was very good everywhere, from day one at Mafinga to Morogoro to Dar es Salaam. During the visit, we had the privilege of attending the Southern Highlands Forestry & Wood Industries Trade Fair in Mafinga, organized by the Private Forestry Program. This was the first of its kind, and quite interesting. There was good presence of the whole forestry sector, and commercial players as well (three companies selling sawmills, one selling kilns, different wood products, presentation of tree planting companies, etc). This presented a very good opportunity for networking. We made contact with most of the important stakeholders in the Tanzanian forestry sector, with a few exceptions like Green Resources and Form International, among others. Miti and its functioning was explained to the people met, as well as some background information on Better Globe Forestry.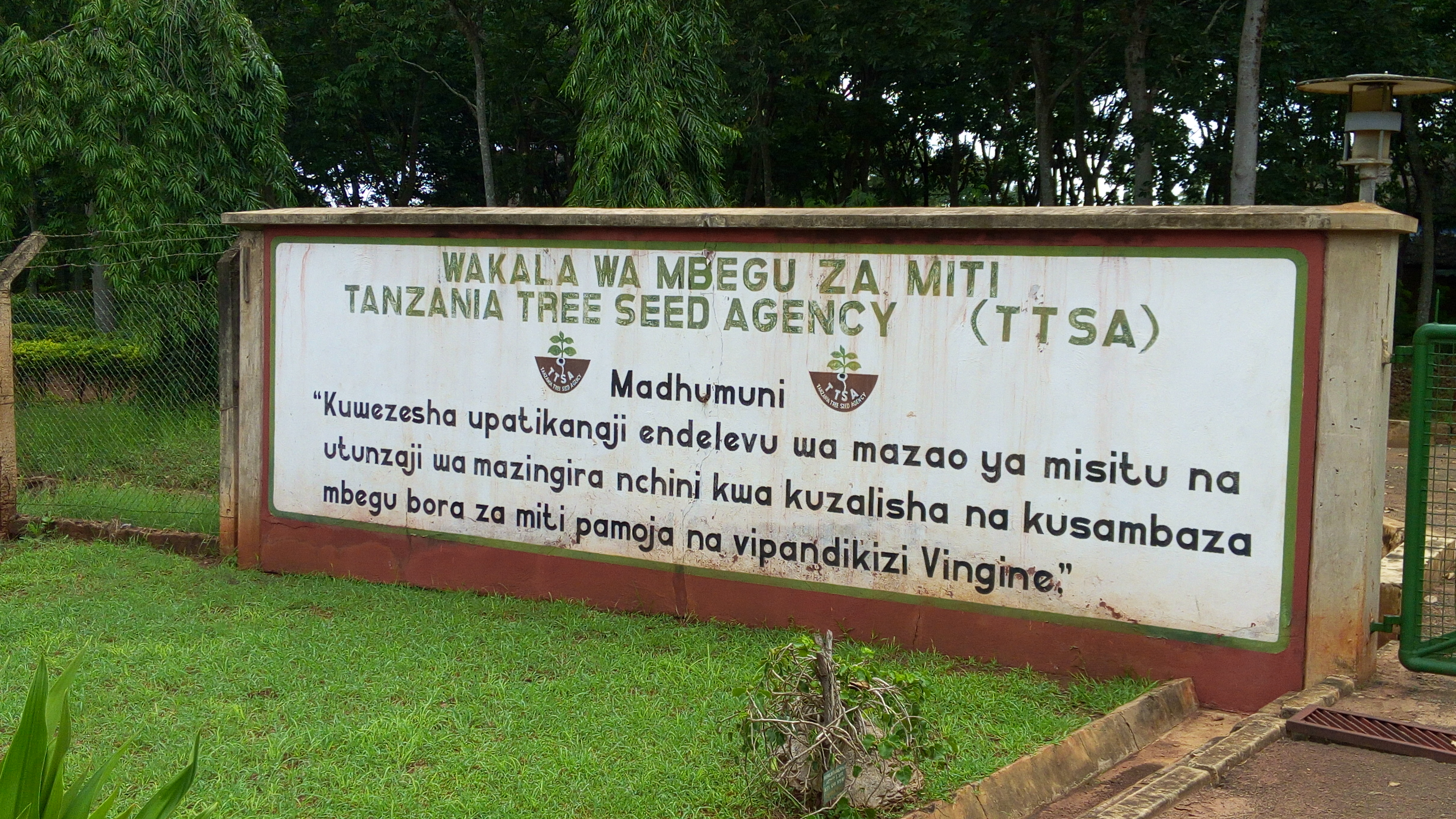 In Tanzania, potential sites for planting Melia volkensii (mukau), are in Dodoma, Shingida and Tabora area (a semi-arid area experiencing mean annual rainfall of 400-800 mm, lying 1100 meter above sea level). Information gathered from some experts indicates that Melia azedarach (Persian Lilac) will grow tall in the Ifakara area. During the visit, forestry players met, including those in Tanzanian Tree Growers Association Union, Tanzania Forestry Service and World Wildlife Fund; all supported the forestry interventions by Better Globe Forestry in Tanzania. Now the road ahead looks clear. Tanzania, here we come!
Post a Comment