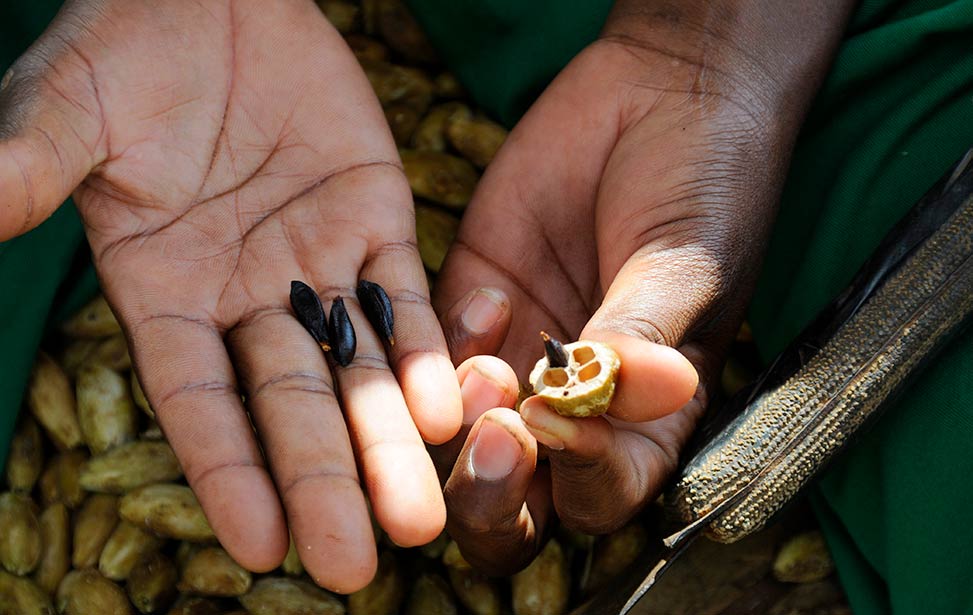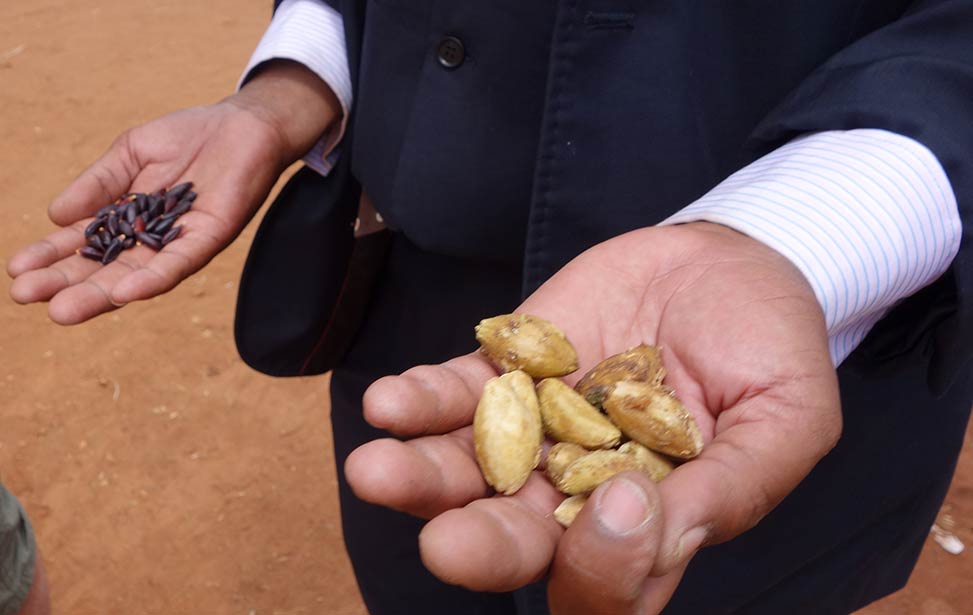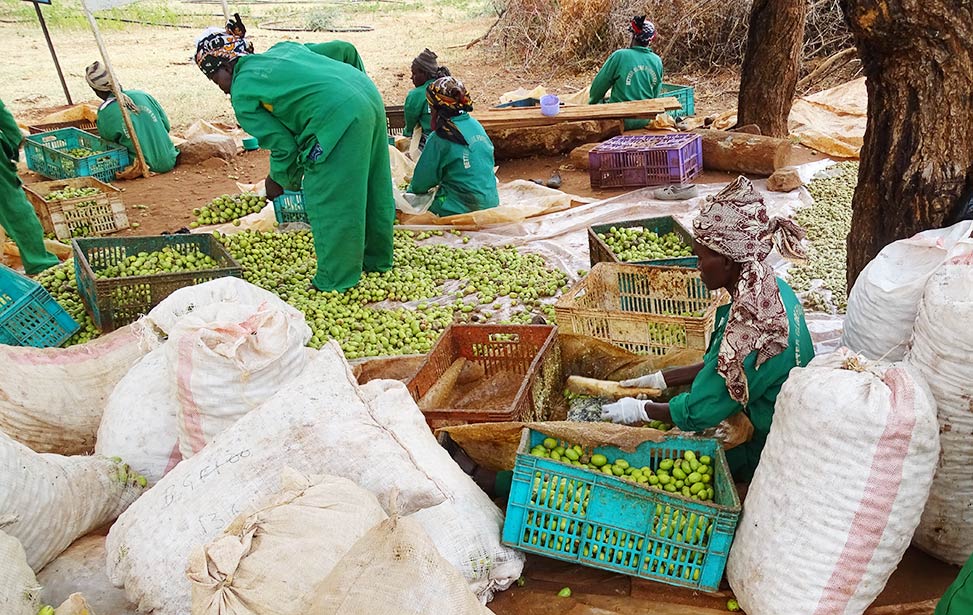 Safeena Kassoo
May 12, 2016
The mukau seedlings we use for our outstanding mahogany trees — which are lighter in weight than natural American mahogany and teak wood, but much harder than both species — are hard to obtain. We must first harvest fruits from the best mukau trees. Then we remove the pulp and nuts from the fruits. The last part of the process is to remove the seeds inside the extremely hard nuts, where even the nutcrackers crack before the nuts.
Harvesting the fruits of mukau trees is not necessarily a lengthy process as it is arduous. We send an operations team to farmers to collect mukau fruits. The number of harvested fruits is dependent on how many people are involved, as it is quite labor intensive. Training is an ongoing process that is not very complicated, but requires attention and patience. Once the seeds are harvested from the fruit, we weigh them and know in advance what we need to produce at different sites, therefore allocate them accordingly. The seeds are then used to plant new trees at our various plantations.


During this time of year, the fruits of Mukau trees are harvested. Removing the pulp and nuts from these fruits is a long, cumbersome, and delicate process that can only be done manually. Better Globe Forestry has a policy of employing as many women as possible in its plantations, which is why nearly all workers in the nursery are female.


Once the pulp is removed, the nuts must be cracked to extract seeds. No existing nutcracker can do the job, which makes this a meticulous process.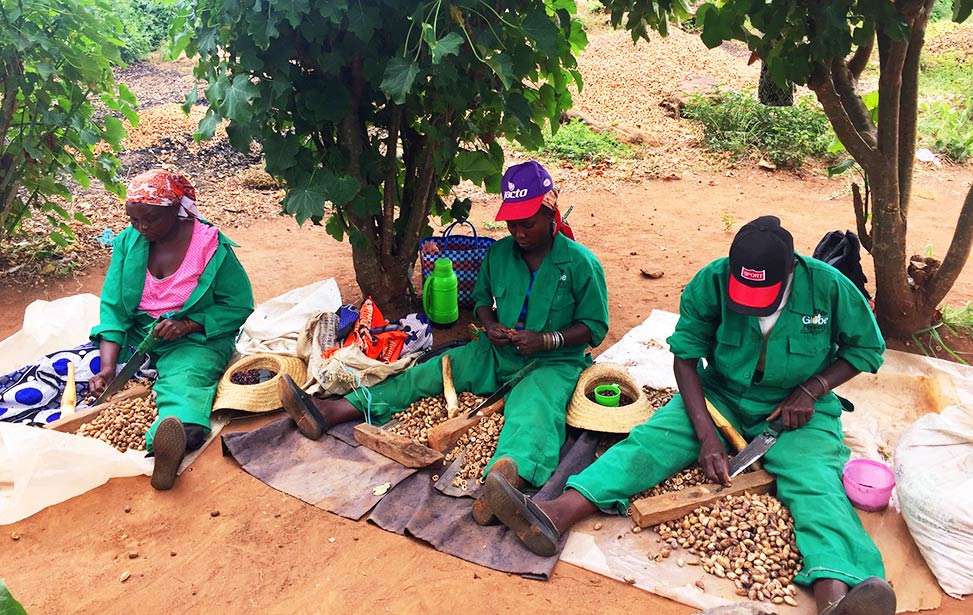 Once extracted, Mukau seeds are sorted by provenance tree as the activities related to each provenance are monitored by a separate job card.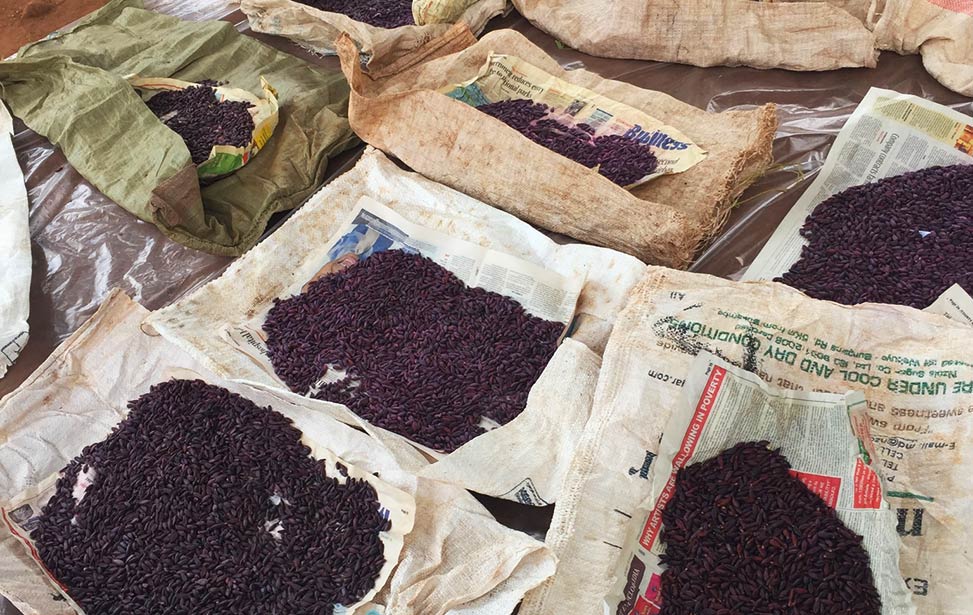 As a result of hard work, these industrial forests provide resources where little plant life existed previously.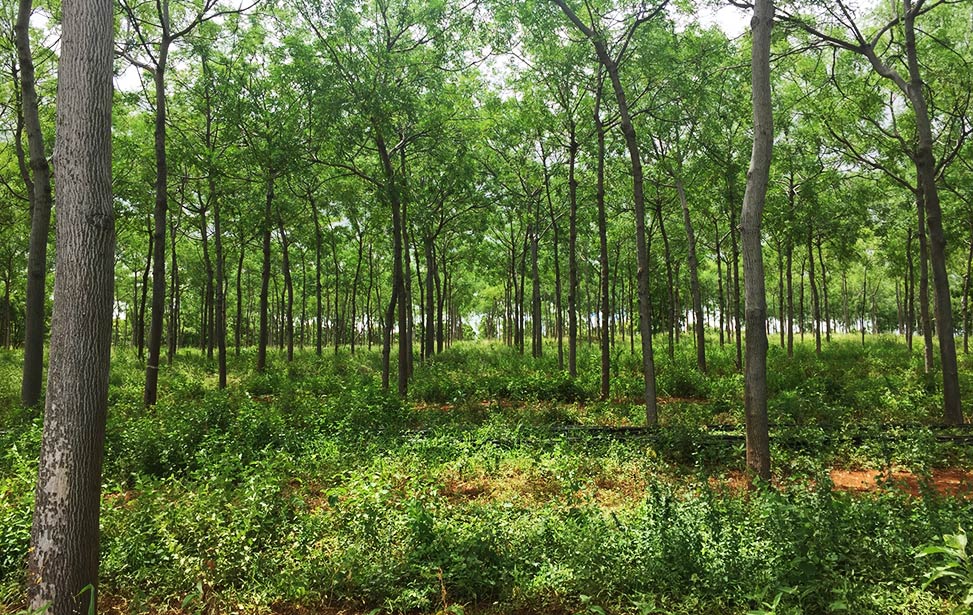 Post a Comment