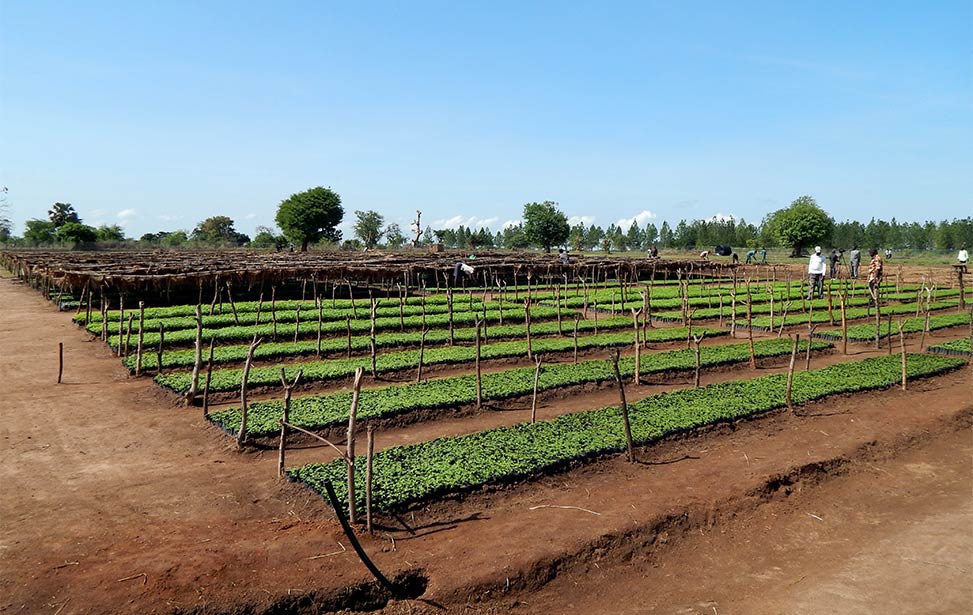 Uganda
McRae Muthomi
Jul. 23, 2018
Better Globe Forestry continues its mission to plant as many trees as there are people on the planet. In March of this year, Better Globe Forestry entered into agreement with Yele Ikom Can Atur Farmers' Association (YICAFA), a farmers' association in Dokolo district, Northern Uganda, by signing a Memorandum of Understanding (MoU). In the same month, a tree planting project was launched with the association, where thousands of farmers will benefit from seedlings produced in Better Globe Forestry's nursery.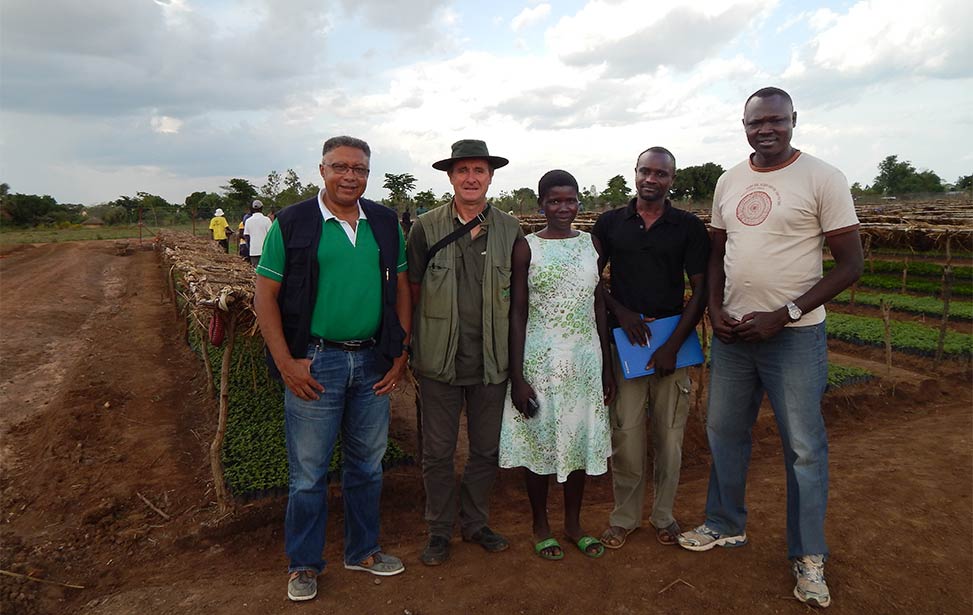 This nursery currently has around 160,000 seedlings of Melia azedarach (Persian Lilac), but is expecting another 100,000 more seedlings by the end of the season. Over 7,000 farmers will qualify for seedling donation in which Better Globe Forestry reserves the right to check upon correct execution of planting of the seedlings and management of the trees. A farmer qualified for seedling donation must agree to the following terms:
He should be the owner of at least two acres of land that can be planted with trees;
he should tend all the trees according to the technical instructions provided by Better Globe Forestry;
he should be willing to plant and intercrop as long as the crops can tolerate it;
he should agree that the minimum period for tree maturity is 15 years or when the majority of trees attains an average diameter of 50 cm at breast height; and
Better Globe Forestry shall be given first priority to purchase the trees owned by the farmer at the prevailing market rate plus 10 percent for trees standing, according to reliable records for trees standing among other terms.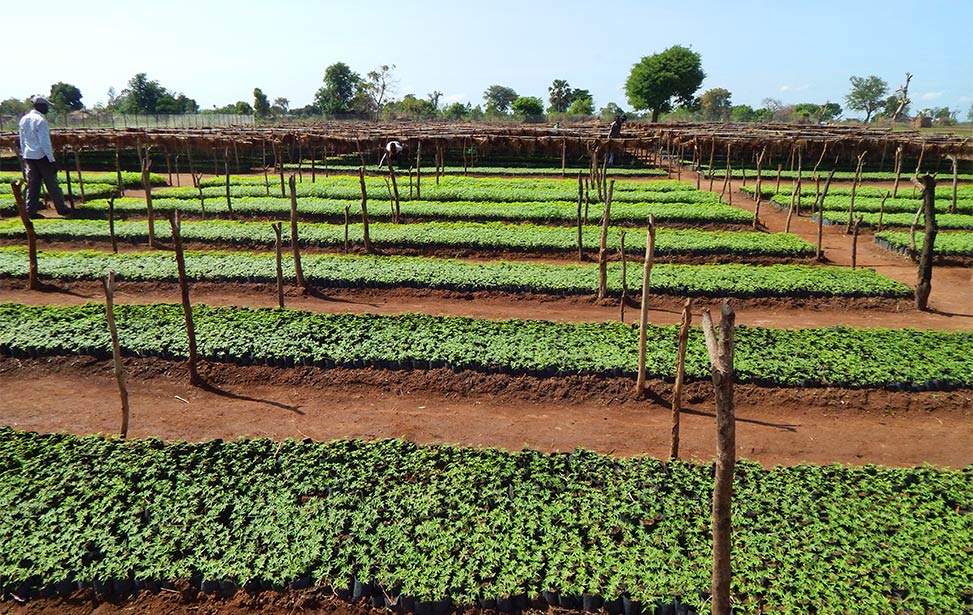 Better Globe Forestry is obligated to provide high quality seedlings to the farmers, offer technical advice and support whenever needed, guarantee the farmers a market for the trees upon maturity, and assume full cost of felling the trees.
The Local Council V (LCV) of Dokolo, Mr. Julius Odwe, presided the launch. The launch marks the start of a long-term project for planting millions of trees in Uganda while also eradicating poverty.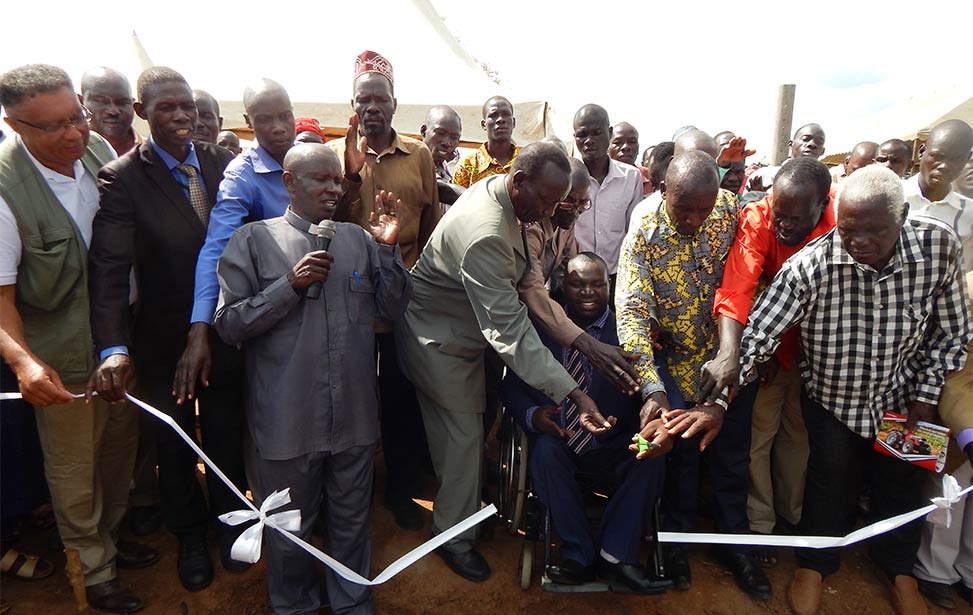 Post a Comment