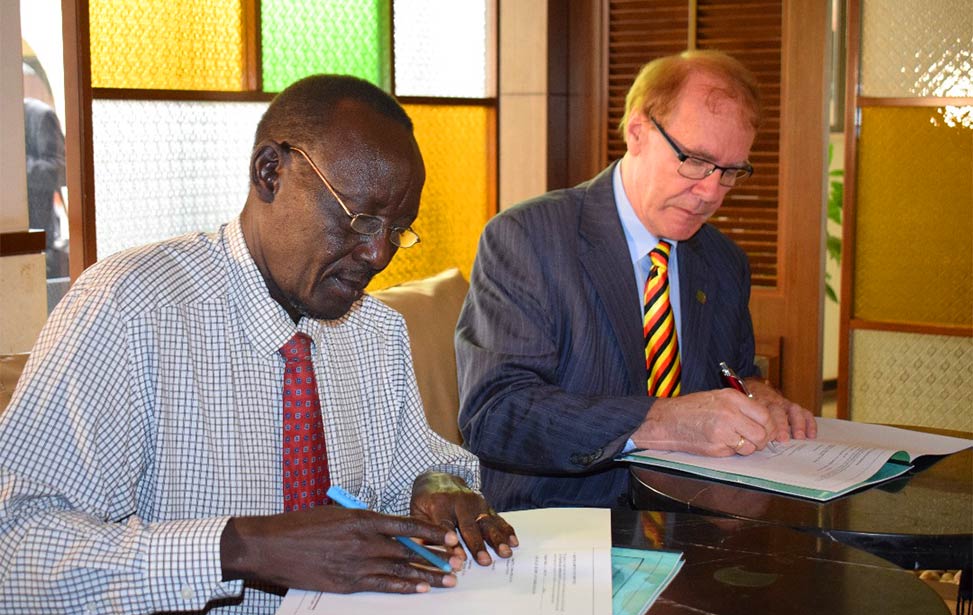 YICAFA
Jan Vandenabeele
Apr. 02, 2018
Better Globe Forestry top executives led by the Chairman of the Better Globe group, Rino Solberg, visited the Dokolo district in Northern Uganda in early March to meet with executives of Yele Ikom Can Atur Farmers Association (YICAFA), an association of over 7,000 farmers with whom Better Globe Forestry has entered into contract. The mission was to initiate a partnership that will see millions of Melia azedarach (Persian Lilac) trees planted in Dokolo and other neighboring districts in Uganda with the aim of eradicating poverty. This involved signing a long-term Memorandum of Understanding (MoU) with YICAFA that brought the two parties into a common line of action: planting trees for prosperity.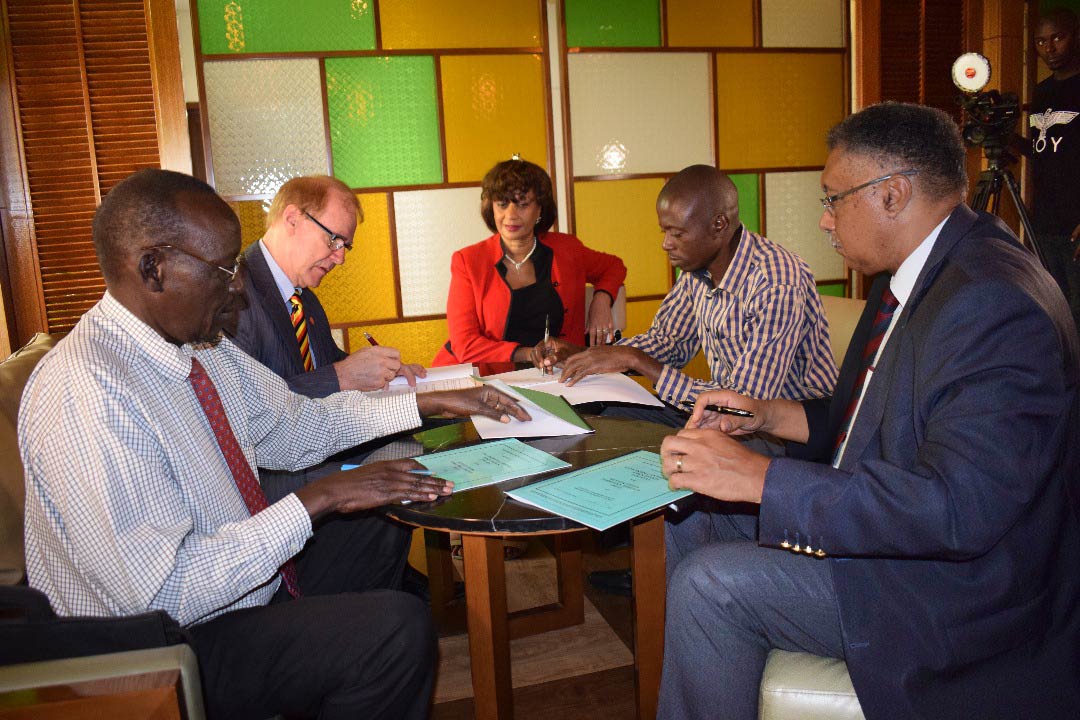 Dokolo district is an area of rural poverty, after decades of armed conflict in the north of Uganda. For Better Globe Forestry to set feet in the area is a sign of relief for families that have land but have not been reaping much from it; those with schoolchildren but who cannot afford quality education; and families that cannot access quality health care and other basic needs. This will not happen instantly though; it will take dedication and hard work of the thousands of farmers and Better Globe Forestry staff to attain the envisioned result.
The MoU is not only about planting trees but also involves microcredit under form of a revolving fund for inter-planting cassava with the trees through an organized agroforestry system, including bee keeping, to meet food security needs. Cassava is a nutritional crop but with value addition, it is a very good generator of income. Today, local industries are able to make crisps, flour and even essential oils from cassava; this attracts good income for the local farmer. The future looks bright for Dokolo, though this is not where we intend to stop. The project is meant to extend to the neighboring districts of Uganda and consequently throughout East Africa. We are going to make it!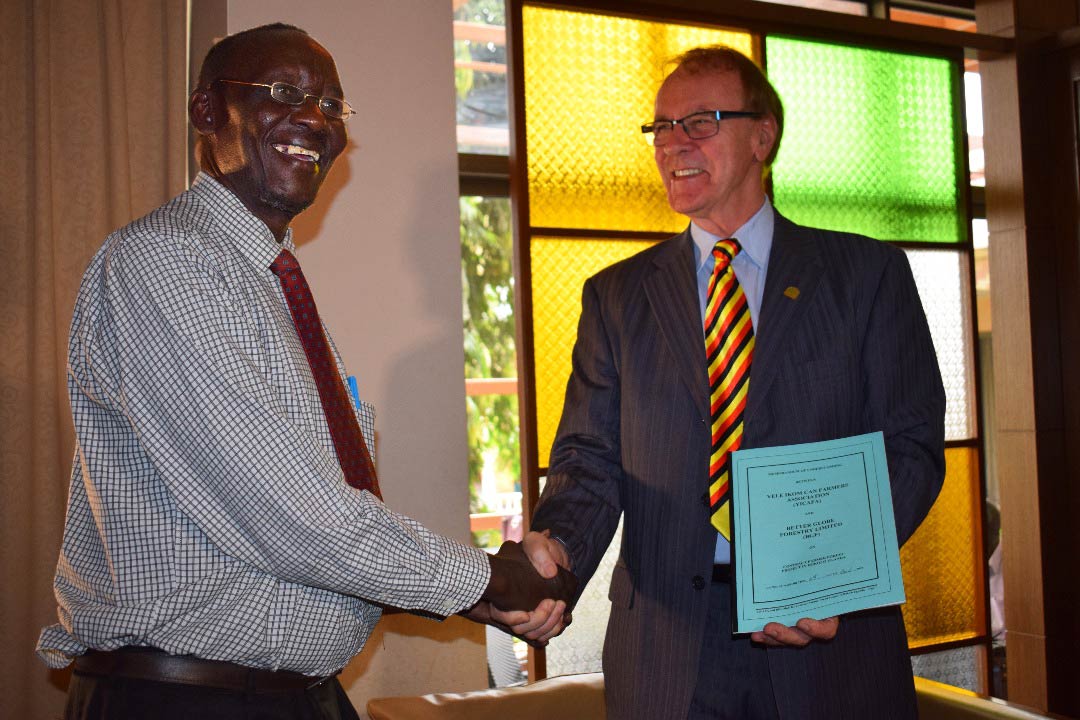 Post a Comment