Safeena Kassoo
Mar. 31, 2017
We return to Rino Solberg, CEO of Better Globe Forestry, who has dedicated his life and work to tackling a single, yet complex, issue: eradicating poverty in Africa.
To others, this challenge would have been too monumental, or too strenuous of a task. 12 years ago, when Rino was 60 years old, he started wondering what he wanted to do the next 40 years of his life. He needed them to be purposeful. His work needed to change the lives of millions of people, and eradicating poverty in Africa would do just that.

For impoverished Africans to generate income and become self-sustainable, a different business model needed to be put in place. The benefit of this task to Solberg was he could go on forever: his work could continue to grow and always find a new challenge.

Solberg found that 70 to 80 percent of impoverished Africans were farmers with little education. His entrepreneurial spirit kicked in, and he began brainstorming the supply and demand in target areas to help those farmers. He found that, because millions of hectares of forest cover are being destroyed annually, better forestry practices were needed.

Solberg was able to find a cohesive, three-part crowdfunded aid formula to acknowledge the issues of poor education, poverty, and forestry:
Tree Planting
First and foremost, massive tree planting needed to take place. More importantly, the proper tree needed to be planted to survive harsh environmental conditions and generate income for those involved with planting the trees, communities, employees, and people who are crowdfunding those trees.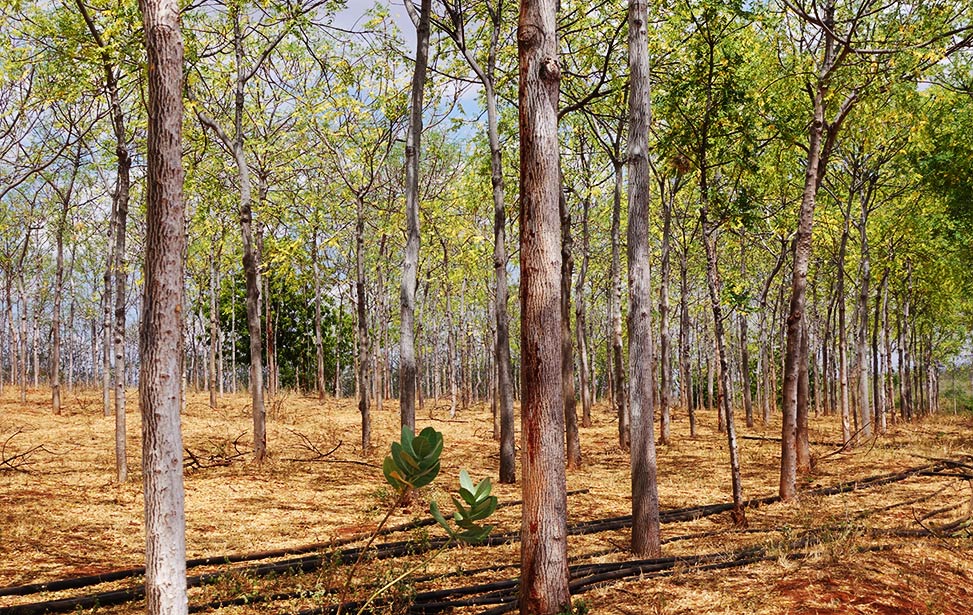 Microfinance
But those same farmers also needed a kick start, because they were unaware of how to conduct such business other than what they had been familiar with. Microfinance enabled those farmers to get started with their trees while also improving morale. With income, they could provide for themselves and their families, maintaining integrity in the process.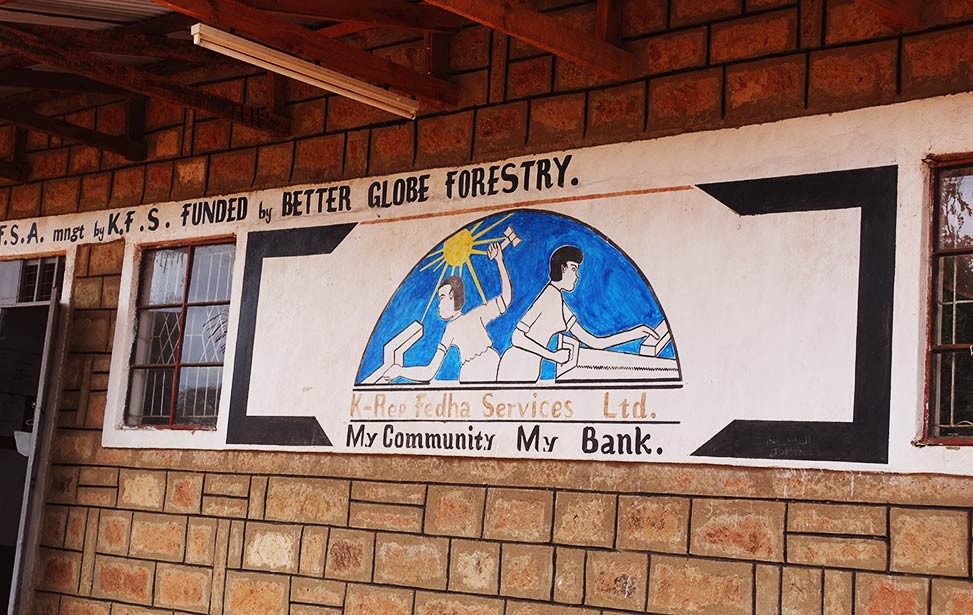 Education
Honesty and integrity, however, begins with Africa's youth. Child Africa works with children and educational programs to develop their skills while giving them the tools to fight corruption.
This crowdfunding method has worked for 12 years, and Solberg is confident it will only increase in success. With the assistance of dedicated people who are willing to give, the results only improved. 1 million trees have been planted, more than 4,000 families have been taken out of extreme poverty, and more than 10,000 children are enrolled in school.
But by far the best part about this job, Solberg says, is the happiness that arises from helping others. The smallest act of kindness can transform a community. The smallest amount of hope can help someone's perspective. And with enthusiasm and excitement, there's no need to ever give up.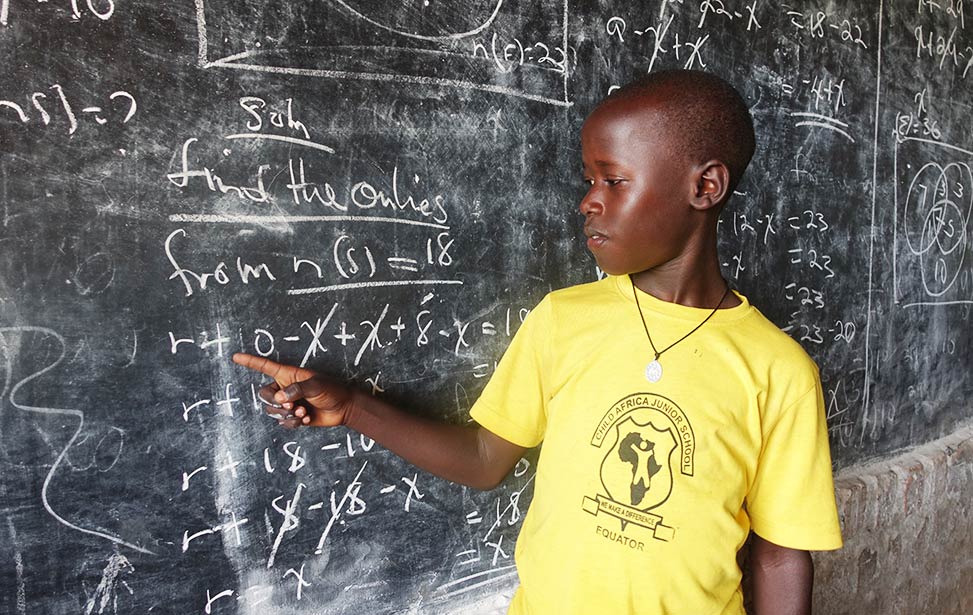 Post a Comment