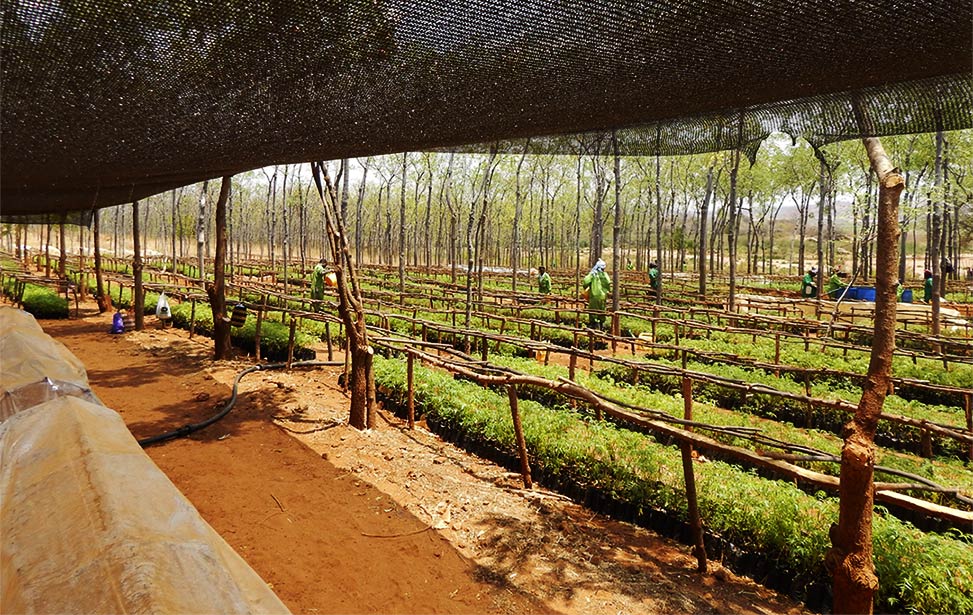 Safeena Kassoo
Jan. 20, 2018
A world-class business model
Better Globe AS and Better Globe Forestry are, in some ways, one in the same: that is, each company cannot be presented without the other, since they possess the same vision and mission. According to Rino Solberg, the business model of Better Globe Forestry is simple yet efficient. It is based on selling high-quality trees with a stellar buyback deal, and the trees are planted and processed in Africa by Better Globe Forestry. Customers all over the world are served by Better Globe AS, as sales are mostly done through the Better Globe website.
Besides trees, donation packages are an additional product the company sells. In purchasing these packages, an individual supports farmer families in need. The packages include trees, water, microfinance, and support for children.
Setting realistic goals
The company's vision is "to eradicate poverty and corruption in Africa" while the mission is "by social entrepreneurship plant as many trees as there are people on this planet and thereby finance a sustainable implementation of our vision." Rino refers to a three-pronged approach as the realistic means to accomplish the company's goals. First, the tree-planting of mahogany must be made the money-making engine behind the concept, in which money is earned for everyone involved. Second, there exists a microfinance deal for farmers that allows them to kick start their entrepreneurship. And third, there is a partnership between the company and Child Africa, an NGO that focuses on educating children with honesty and integrity.
After 13 years, the company has experienced great success in all areas of its three-pronged approach. So far, they have planted 1.5 million trees, helped approximately 5,000 families out of poverty, and helped over 10,000 children get through school. What an achievement!
Planting enough trees in the right amount of time
Planting 8 to 9 billion trees is a massive goal. To fulfill its goals, Better Globe has had to build partnerships. The company has worked with a university forestry laboratory in Belgium over 10 years, so a protocol for cloning trees could be developed. In 2018, the company hopes to build their own laboratory in Kenya so they can clone mukau trees. This will ideally speed up the planting process so that 8 to 9 billion trees can be planted in Africa.
Financing the goal
Compared to other companies, Better Globe is financed a little differently. Being market driven, the company owns all its processes in a sustainable manner. Better Globe's financing, as Rino states, is based on a crowdfunding system in which people purchase trees as a commodity with a fixed buyback deal over 20 years. The result? Anyone can purchase thousands of trees at 17 euro per tree, and receive money back in a few years. This happens because the company pays 15% down on the buyback deal of the trees, which is done with very little risk involved due to the high value of the trees.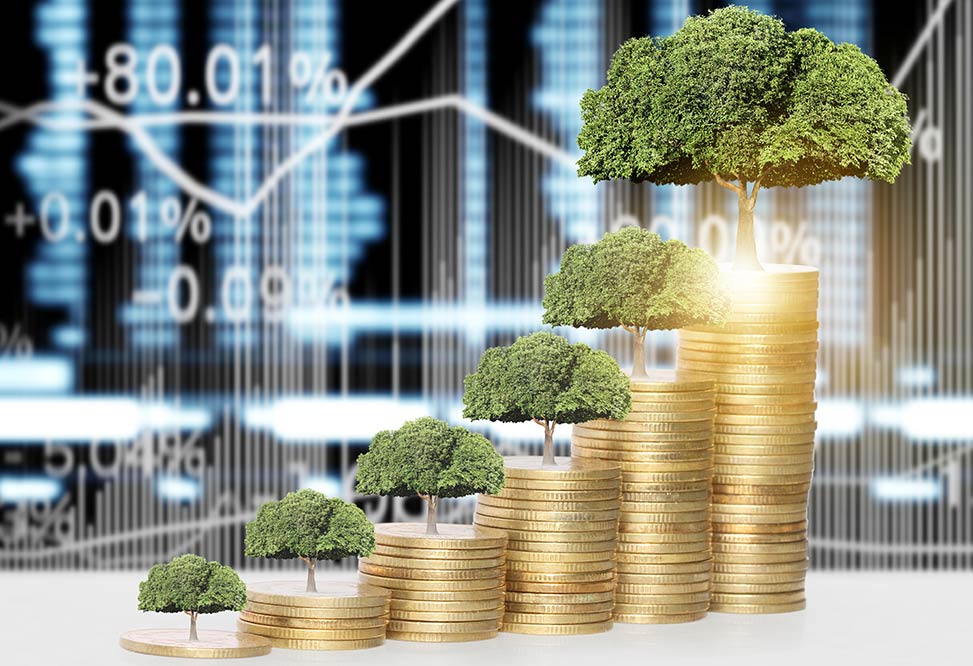 Better Globe Forestry is considered one of the most recognize forestry companies in Kenya today, which makes it easier to have a working relationship with other institutions at play. Better Globe Forestry has Memorandums of Understanding with Kenya Forestry Service, Kenya Forestry Research Institute, the World Agroforestry Center, University of Ghent in Belgium, and University of Nairobi to name a few. Better Globe's market driven system allows it to process timber into specially made products and export them to retail shops around the world.
One goal, one interest
Better Globe's vision is to eradicate poverty and corruption in Africa, which is not an easy task. However, those involved in the process and the company's success are all people with the same interest. They are all motivated by the same vision, which is what makes the company so great. As Rino says, "To work with us and to see the results of what we accomplish motivates them extremely well. All we have to do is give them the tools so they can follow our system and the rest takes care of itself."
The company has been acknowledged in the Corporate Excellence Awards 2017 as the Most Compassionate Africa Support Group. As for being recognized for its great work, Rino is humbled and honored to work for a company that does so much good for those in need. "It is always good to be recognized for the job we do and working in Africa is not the easiest job to take on, so we appreciate the award very much. We are especially happy that there is a recognized magazine like Corporate Vision outside Africa which recognizes us too, as we earlier have been recognized several times, both in Kenya and Uganda before. So, a big thank you to Corporate Vision Magazine for considering what we do."
Post a Comment